Why We Should Encourage Our Daughters To Play Sports? Sports is an activity that should be encouraged from a young age. Children should be shown the path that leads to sports. Sports contribute in ways no other activity can. It is essential in physically and mentally developing children.
Women especially should be encouraged to play sports. In a lot of parts of India, sports are looked at as a male-oriented activity. This is completely false and it is on us to change that notion. We must show that women are equally good and gifted in sports as men. And that our daughters can make us proud in the field of sports.
If not professionally, we must try and make our daughters take up a sport or try different sports. There are a number of reasons for this. The reasons are:
#1. Sports build confidence:
Seeing our daughters grow into strong and mature individuals is like a dream come true. And that is possible via sports. Playing sports has proven to make girls more confident and helped them stand up for themselves.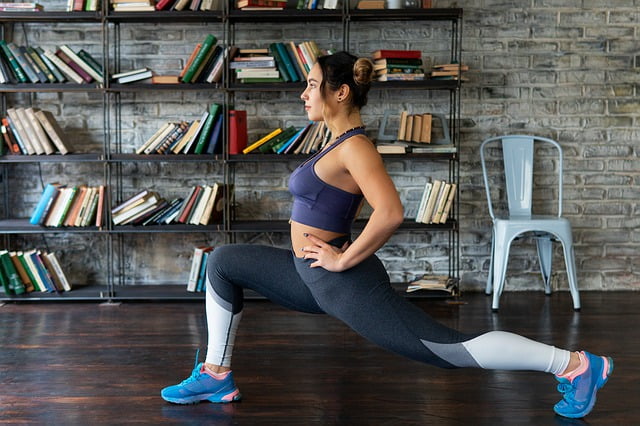 Especially if our daughters compete in tournaments, they will walk a very confident walk. It will boost their self-esteem as they will see their skills improving and goals being achieved.
#2. Helps them deal with pressure:
Young girls often find themselves stressed out and under pressure. Putting them in a sport can change this quite a bit. In sports they will learn the art of winning and losing, they will acquire resilience and will socialise with people of the same interests. This can help them when coping with pressure.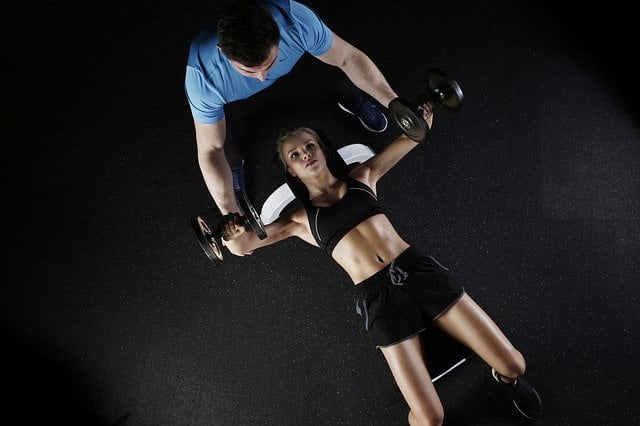 Making new friends, especially the ones who share the same interests, can be very beneficial as they can talk to these friends about stressful situations which can help them deal with it.
#3. Health benefits:
It is important our daughters stay healthy and fit. We want them to stay fit as this can lead to depressing things like bullying and shattering of self-confidence. Playing sports keeps you healthy and fit. Staying fit since a young age will become a habit that can come in handy when our daughters grow older.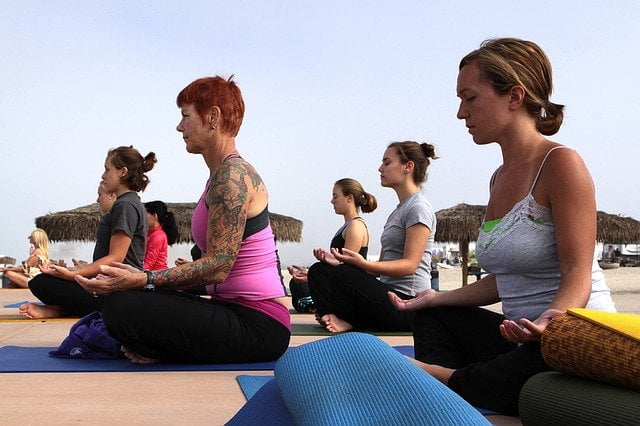 Our daughters may not realise the benefits of being fit now, but when they grow older they will. As kids, they may not take a step towards a healthier lifestyle, hence we need to encourage them from the start.
#4. Better performance at school:
Sports are said to enhance children's abilities to perform better at school as sports is a great learning environment for children. By playing sports, our daughters will learn how to focus on the task at hand, set goals and push their boundaries.
Sports contribute to having a better memory, better learning skills and how to concentrate better. These skills can be transferred to the academic field too.
#5. Sports Can Teach Daughters teamwork:
As young kids, our daughters should be taught how to work with their peers in a team. Sports can make us learn how to communicate better with others, how to deal with different types of people and how to make decisions.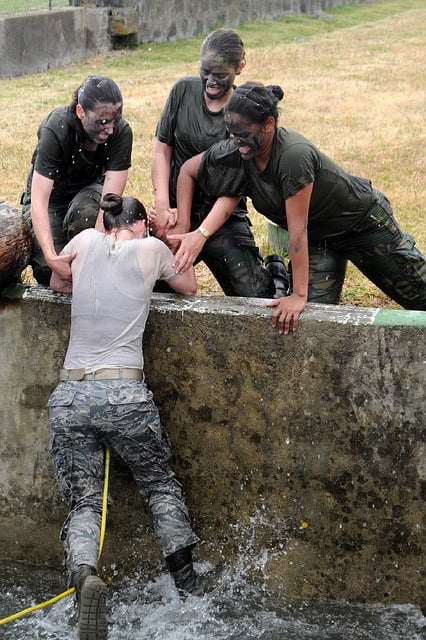 These virtues can remain with our daughters for life and will certainly help them down the road. It is so important for on to be able to conduct themselves as a part of a team or group.
This mother's day, let's take a step in enhancing our daughters' lives by encouraging them to take up a sport.
Visit our INSTAGRAM