Badminton Rackets Under ₹1000 | If you're just starting out in the field of badminton, or your racket is broken and you need to replace it on a tight budget, there are a number of high-quality, affordable rackets out there.
Of course, you'll have to do a bit of digging up to find a racket that truly suits your gameplay. But when you're on a tight budget, your choices are limited, so we've compiled this list of badminton rackets under 1000 rupees.
1)

Yonex MP2 Badminton Racket
Cost: INR 869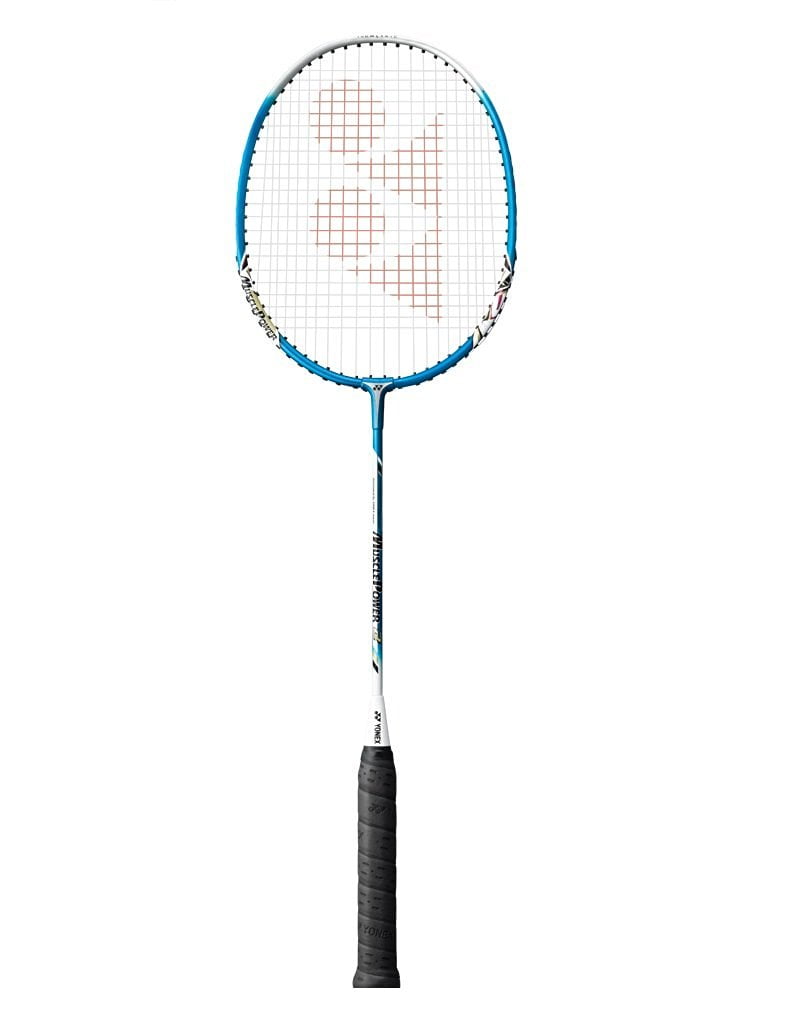 The world's most popular badminton company offers you a simple, beginner's badminton racket at the mere price of Rs. 869. Now, before you say, "That's expensive!", consider the deal – you're getting a premium-quality racket from one of the top sports brands in the world. It's definitely worth the investment!
Buy on Flipkart
Cost: INR 788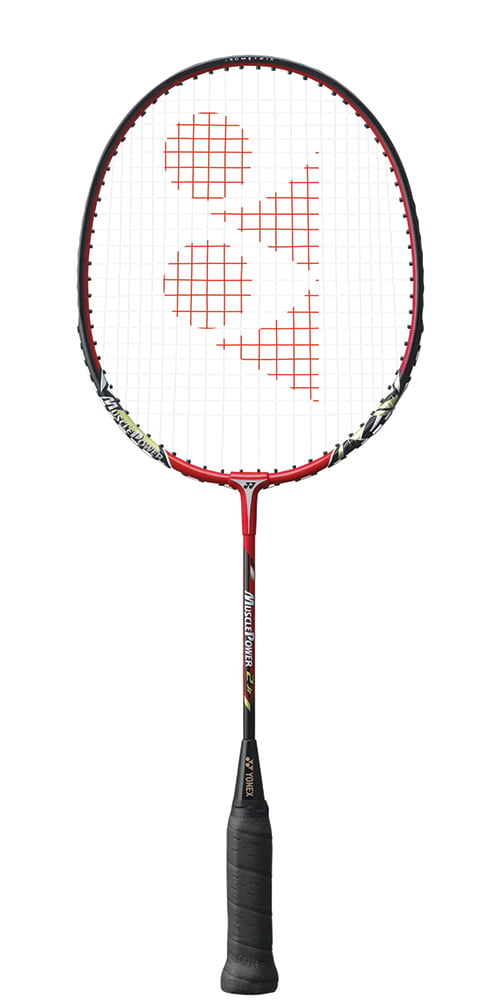 Amazon is now offering a shorter racket that's easy to handle for all you power players out there. The Muscle Power 2 is arguably one of the best value-for-money rackets on the market right now.
With an aluminium frame and a stiff shaft, the Muscle Power 2 is sure to give you a surge of extra power with every shot. It's selling for Rs. 788 right now.
Buy it on: Amazon.in
3) Cosco CB-88
Cost: INR 260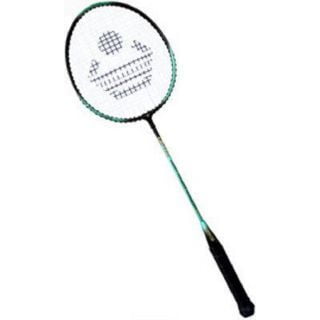 This racket is ideal for recreational sport and can be bought for just Rs. 260. Made from aluminium, this 100g racket is ideal for training. So when you're first starting out, it's best to get yourself one of these. They've got a racket tension between 18 and 20lbs to help you improve your game play with ease.
Buy on Amazon
4) Li-Ning Smash XP
Cost: INR 632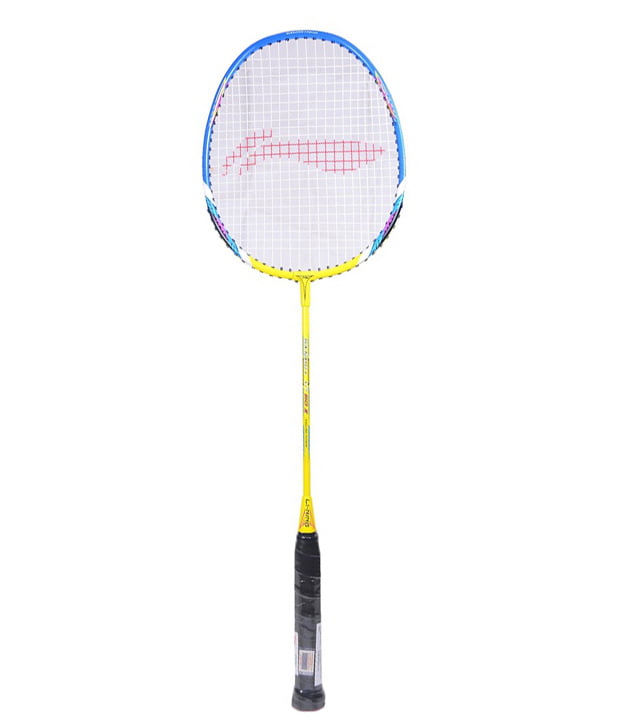 This famous Chinese company has been in the racket-making business for years, and their technology never ceases to amaze the badminton world. Li-Ning rackets are usually made for the elite and pro badminton players, but this is one exception as it can be bought for just Rs. 632!
This racket even has an isometric frame and a weight between 83 lbs and 89 lbs, making it the ideal lightweight racket for beginner players.
Buy it here on: Buy Now @ Amazon.in
Cost: INR 780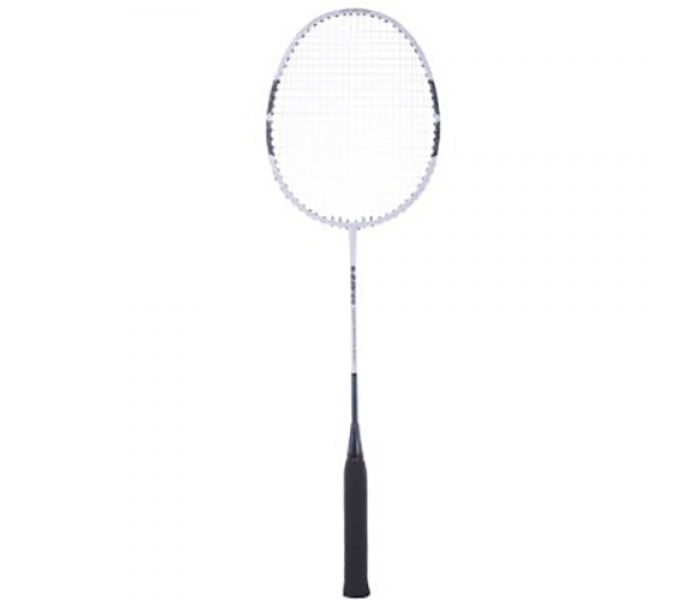 This ultra light racket weighs roughly 77 gms and can be used by both pros and beginners. The racket offers an isometric frame with a larger sweet spot to allow shots to be more effective.
If that's not enough, the racket even comes with it's own cover. Of course, you need to hurry up and get one because a racket costing Rs. 780 won't stay on the market for long!
Buy it here on: Buy Now @ Amazon.in
Also read:Â Let Us Choose the Right Badminton Racket For You
Cost: INR 235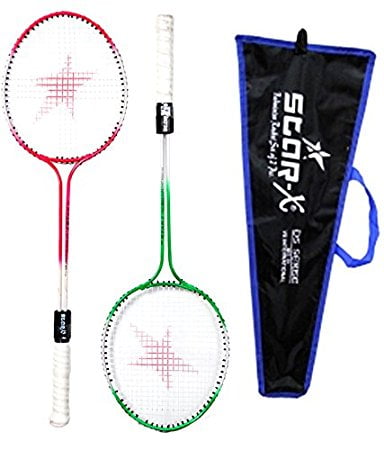 The only reason that this product is on this list is because when you purchase this product it comes with 2 rackets. So if you've got siblings at home, this is the perfect racket for your needs.
Of course, if you're looking to take up the sport seriously, this probably isn't the best choice of racket.
Buy on Amazon
7) Yonex GR 301
Cost: INR 569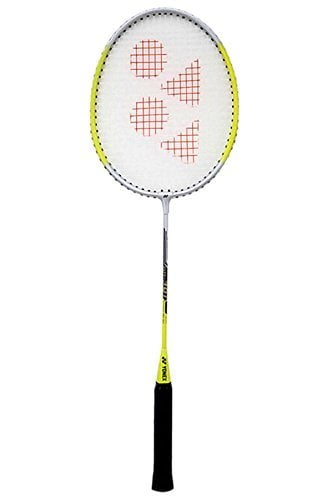 Yonex offers yet another premium-quality racket at the reasonable price of Rs. 569! This racket is ideal for those just starting out and even for intermediate players looking to refine their skills.
Its sturdy and durable, and definitely light on your pocket.
Buy on Amazon
8)Â

Yonex GR Alpha
Cost: INR 849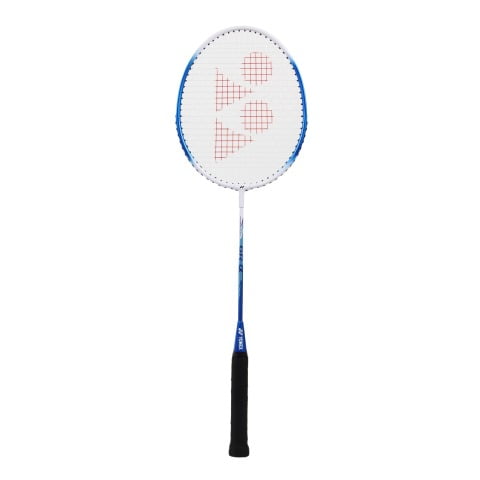 Another racket that's ideal for beginner to intermediate players, the GR Alpha comes with a head cover to protect your racket head. It's a lightweight racket with an aluminium frame and a low torsion steel shaft. All that for just Rs. 849!
Buy on Amazon
9) Silver's SB 119
Cost: INR 249
This racket is just for those who are new to the sport of badminton. It's also the ideal gift for your kids as it is an extremely budget-friendly racket and they can use it till they decide to take up badminton more seriously.
At the price of Rs. 249, this is a bargain you just can't miss!
Buy on Amazon
10)
Yonex GR 303 Saina Nehwal Special Edition
Cost: INR 429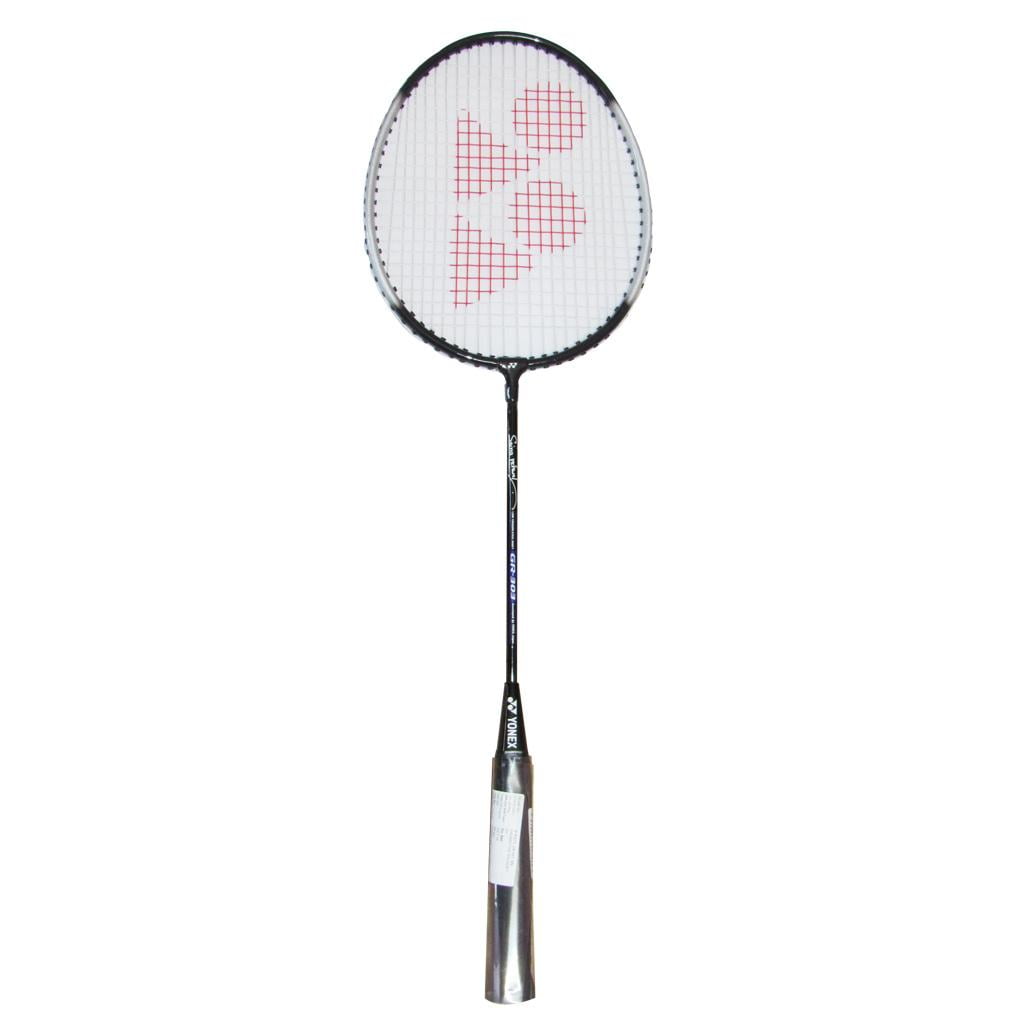 If you are a Saina Nehwal fan, you might want to buy this racket for sure. This Saina Nehwal Limited edition badminton racket is super light and suits your game. You have to grab this as it is available for as low as 559 bucks.
Buy on Amazon
Scout The Shops
Besides this list there are sure to be a bunch of badminton rackets costing under 1000 bucks. All you have to do is go out there, look for them, and buy them.
You might also like:Â 10 Classy Badminton Rackets You Can Get Under INR 500