BEST BADMINTON RACKETS ON FLIPKART | Started playing Badminton recently with your folks and you have no idea what kind of racket to buy? You needn't scout the shops to choose your rackets now. Things have become easier with e-commerce sites lining up every product that you want online.
We surfed through India's leading e-commerce Flipkart to find out which Badminton racket would suit you best and found out the 10 best rated rackets which we have listed out for you.
1)Â
Yonex GR303 G3 Strung
Cost: Rs. 509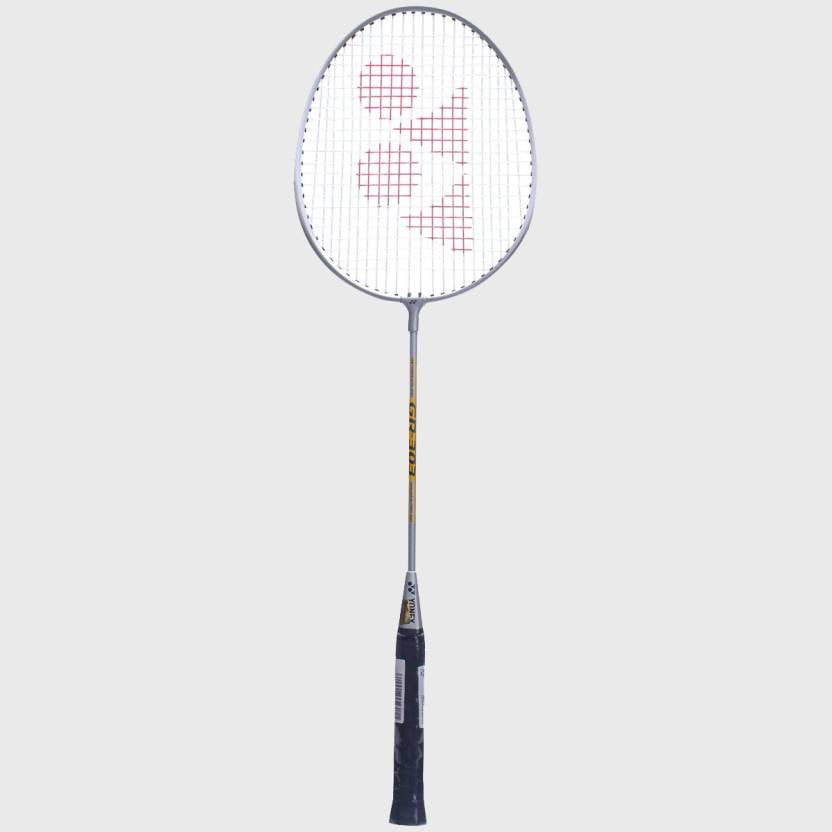 It's really hard to find a budget racket with super great reviews as the quality of the product always comes into question. But Yonex has always surprised the badminton fandom with quality rackets at even budget pricing and this is definitely one of those.
Weighing only 90 g and available in various colours, this racket should be a good pick if you have just started out with Badminton.
Buy on Flipkart
2)Â
Yonex Carbonex 8000 Plus

Â

Cost: Rs. 2669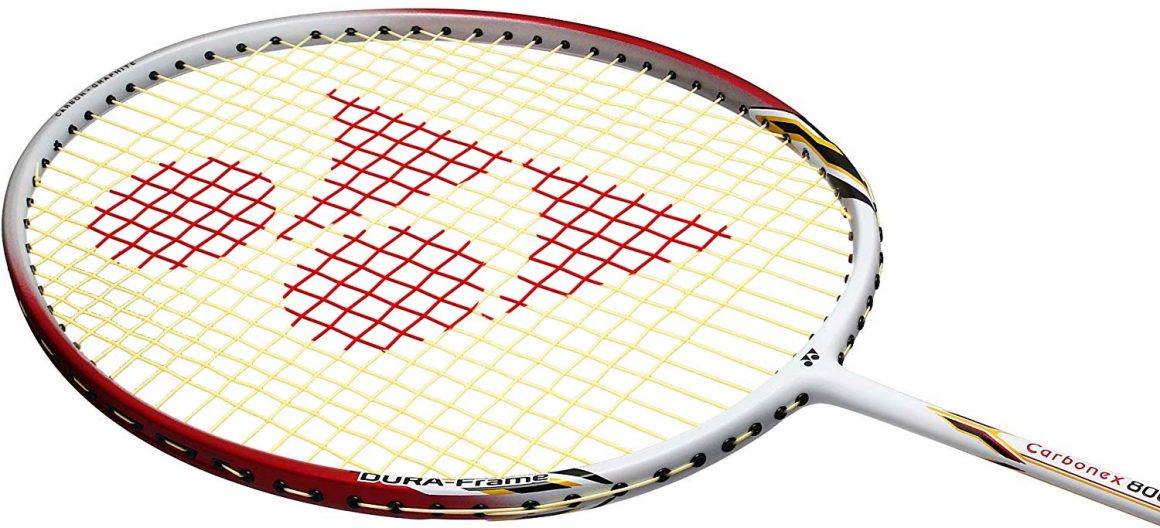 The Carbonex series from Yonex seems to be the most favourite from the beginner level players. These rackets offer good control, shot making and also contribute to the power. They are easy to play with hence widely preferred.
Buy on Flipkart
3)Â
Adrenex R501
Cost: Rs. 809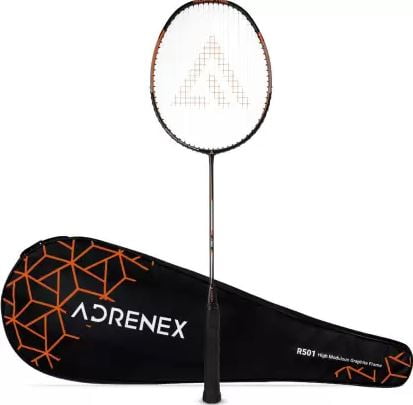 Adrenex is the new badminton brand from Flipkart. Weighing 86-88g, the Adrenex R501 is meant for advanced level players. It's entirely made of graphite with a flexible slim shaft to allow you to smash better.
Buy on Flipkart
4)Â
Yonex MP 29 LT
Cost: Rs. 2499

Muscle Power rackets are not good for the the beginners. So if you are totally into the game, then you should definitely opt for this racket as it is super durable and also helps you with really powerful smashes. Not really light in weight but still not too heavy, this racket offers some really good badminton experience.
Buy on Flipkart
5)Â
Li-Ning Smash XP 777
Cost: Rs. 1190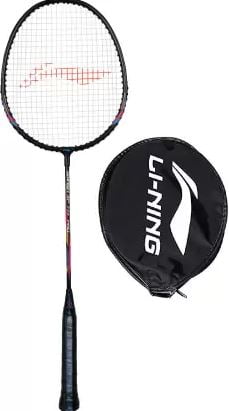 The only racket manufacturer who has managed to give Yonex some competition is Li Ning and these rackets are equally as good as the Yonex rackets. Li-ning rackets are comparatively more powerful than the Yonex rackets in general. This budget Li-ning racket is ideal for the juniors and the beginners of the game.
Buy on Flipkart
6)Â
Yonex GR 303 F
Cost: Rs. 509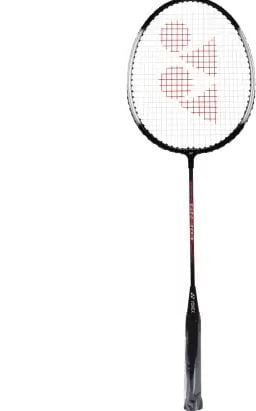 The Yonex GR 303 F might be the best budget badminton racket from the company. The isometric frame gives a bigger sweet spot making it easy to handle by beginners. The low torsion steel shaft combined with the aluminium frame ensure durability.
Buy on Flipkart
7)Â
Yonex Voltric Lite 25i
Cost: Rs. 1990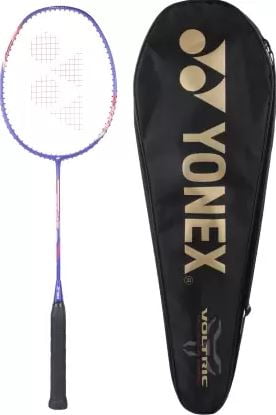 The Voltric series by Yonex is best suited for advance and intermediate level players and not beginners. The Voltric Lite 25i is the top rated one by users as it is only 77gs and comes with an inbuilt T joint for better stability. The frame and shaft are made of HM graphite and is quite durable.
Buy it on Flipkart
8)Â
Li-Ning Smash XP90 IV
Cost: Rs. 499

This is one of the cheapest Li-ning racket you will ever find. This one is definitely the best racket in its pricing and can be purchased by every beginner. The Duraluminium shaft is a mix of aluminium and ferrum which allows medium flexibility while maintaining great stability.
Buy on Flipkart
9)Â
Li-Ning XP 80 IV
Cost: Rs. 899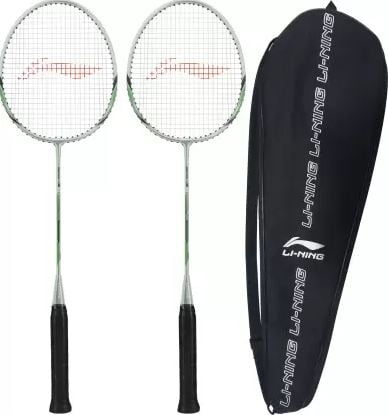 This racket is much suited for the juniors and the beginners. This is a budget racket and comes with a decent playing experience and provides you good control. Best of all, this pack comes with two rackets making it the best budget racket for you and your badminton partner.
Buy on Flipkart
10)Â
Yonex Nanoray 7
Cost: Rs. 2099

The Nanoray is for the Pros of the game. This suits their playing style and assists in great smashes, returns, attack and defensive shots as well. Since the racket has a carbon nanotube, the racket is much lighter than usual and assists in the swing. On the whole, it's a great buy if you play badminton regularly.
Buy on Flipkart
You might also like:Â 10 Top Rated Badminton Rackets On Amazon