Started playing Badminton recently with your folks and you have no idea what kind of racket to buy? You needn't scout the shops to choose your rackets now. Things have become easier with e-commerce sites lining up every product that you want online.
We surfed through India's leading e-commerce Flipkart to find out which Badminton racket would suit you best and found out the 10 best rated rackets which we have listed out for you.
Cost: Rs. 509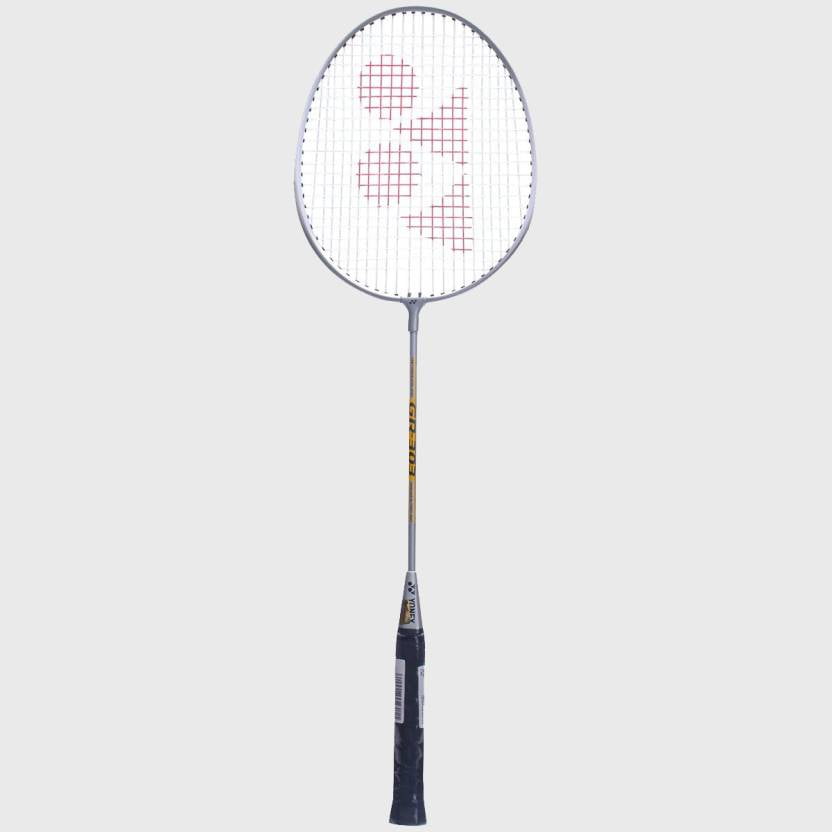 It's really hard to find a budget racket with super great reviews as the quality of the product always comes into question. But Yonex has always surprised the badminton fandom with quality rackets at even budget pricing and this is definitely one of those. Weighing only 90 g and available in various colours, this racket should be a good pick if you have just started out with Badminton.
Buy on Flipkart
Cost: Rs. 1199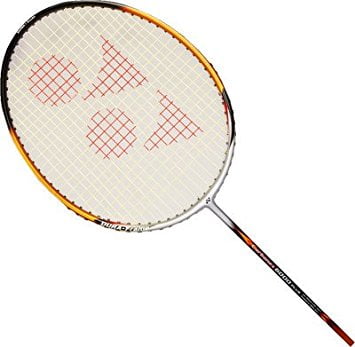 Not too expensive and not too cheap, this is one of the best rackets you will find in the market. Much suited for the beginners and fairly light, the Carbonex 6000Ex is a boon for the budding badminton stars. It providers a great grip and helps you play the shots at its best. So don't put second thoughts into buying this racket if you are looking for durability.
Buy on Flipkart
Cost: Rs. 1440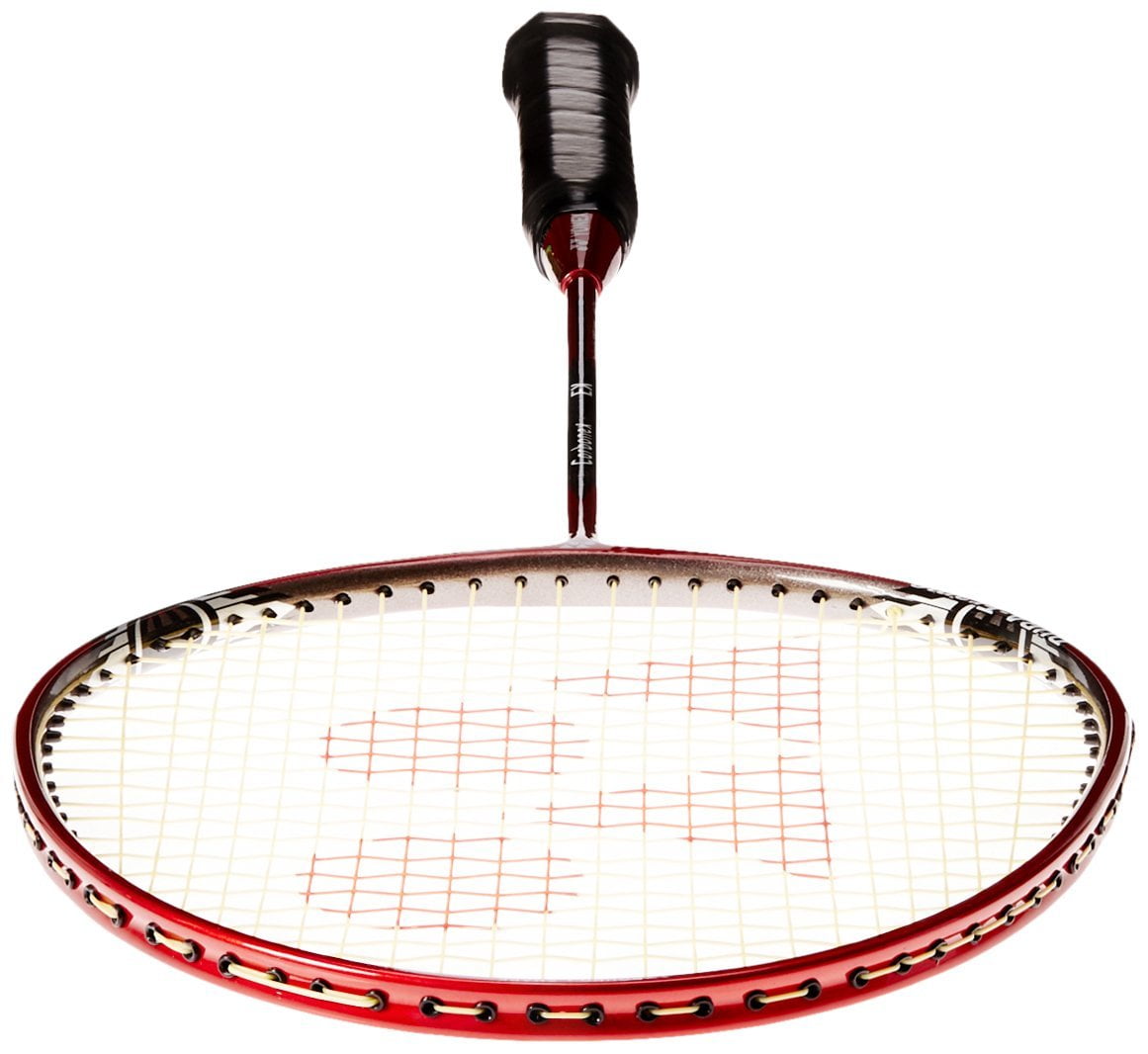 The Carbonex series has never failed to satisfy the badminton players and 7000Ex also promises the same. Almost as similar to the Carbonex 6000Ex, this racket is best suited for the intermediates. If you are an attacker of the game, then this racket should be one of your best bets.
Buy on Flipkart
Cost: Rs. 2389

Muscle Power rackets are not good for the the beginners. So if you are totally into the game, then you should definitely opt for this racket as it is super durable and also helps you with really powerful smashes. Not really light in weight but still not too heavy, this racket offers some really good badminton experience.
Buy on Flipkart
Cost: Rs. 282

The only racket manufacturer who has managed to give Yonex some competition is Li Ning and these rackets are equally as good as the Yonex rackets. Li ning rackets are comparatively more powerful than the Yonex rackets in general. This budget Li ning racket is ideal for the juniors and the beginners of the game.
Buy on Flipkart
Cost: Rs. 1799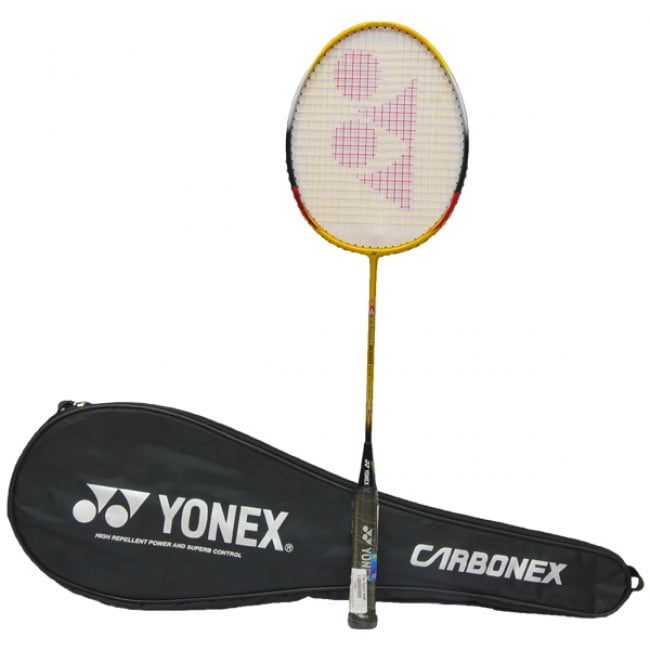 The Carbonex series from Yonex seems to be the most favourite from the beginner level players. These rackets offer good control, shot making and also contribute to the power. They are easy to play with hence widely preferred.
Buy on Flipkart
Cost: Rs. 2599

The Voltric rackets are somewhat expensive compared to the carbonex series but they are much suited for the Advance and the intermediate players and not the beginnners. That's why they are  priced higher than the other Yonex racket series. They are also lightweight in nature.
Cost: Rs. 248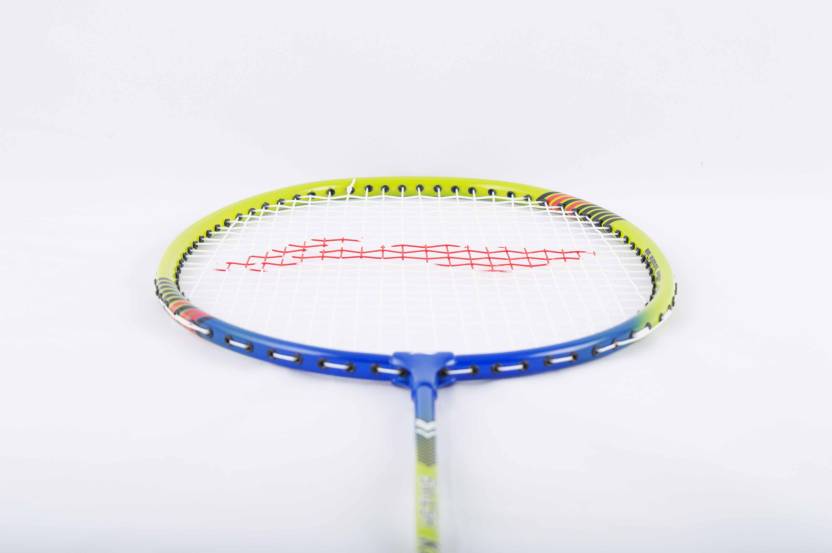 This is probably the cheapest Li ning racket you will ever find. This one is definitely the best racket in its pricing and can be purchased by every beginner.
Buy on Flipkart
Cost: Rs. 479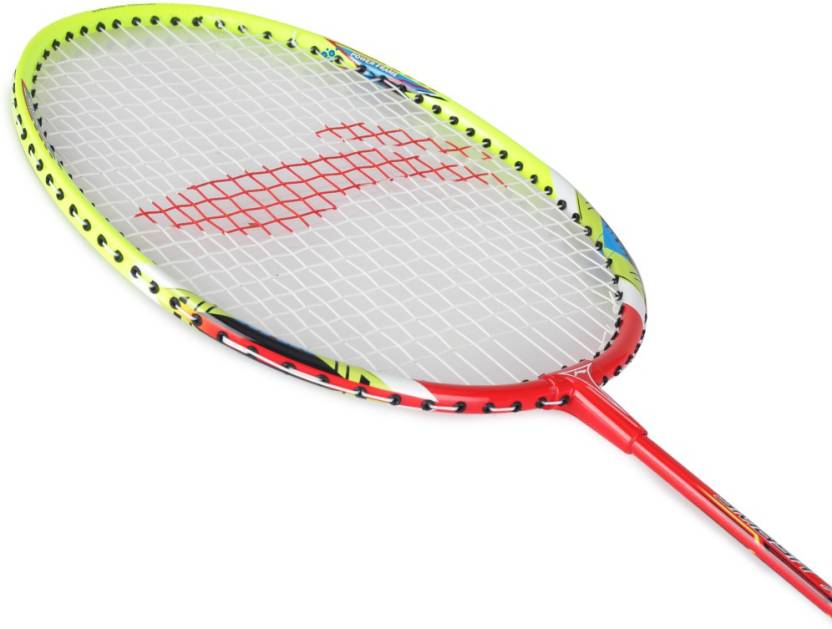 This racket is much suited for the juniors and the beginners. This is a budget racket and comes with a decent playing experience and provides you good control.
Buy on Flipkart
Cost: Rs. 2199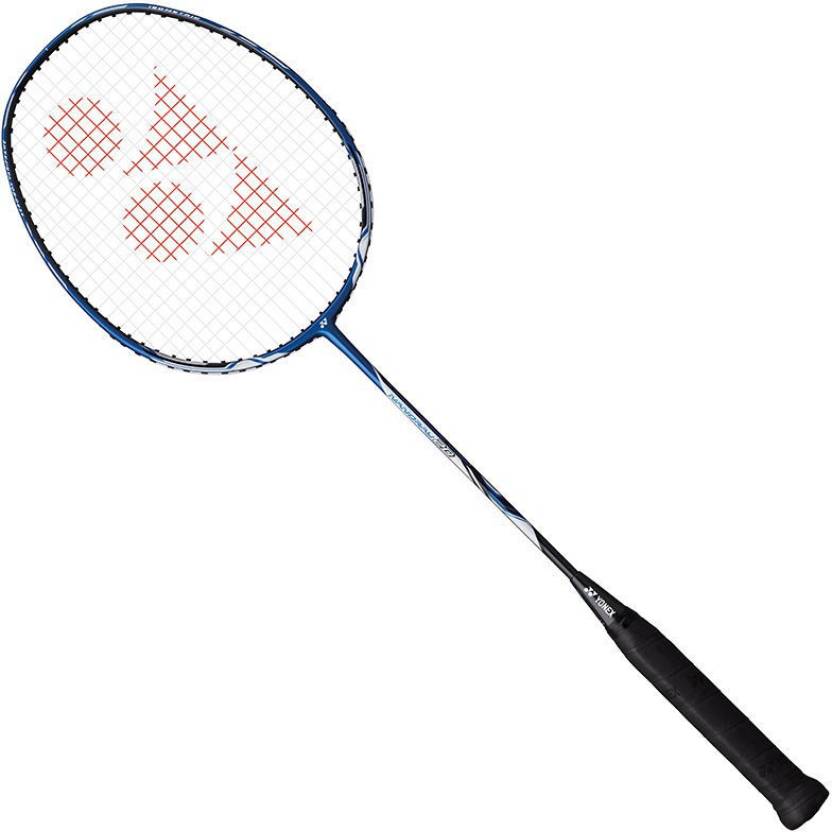 The Nanoray is for the the Pros of the game. This suits their playing style and assists in great smashes, returns, attack and defensive shots as well. Since the racket has a carbon nanotube, the racket is much lighter than usual and assists in the swing. On the hole, its a great buy if you play badminton regularly.
Buy on Flipkart
You might also like: 10 Top Rated Badminton Rackets On Amazon
The views and opinions expressed in this article are those of the author and do not necessarily reflect the views of our Company, partners and other organizations. While any information provided on our blog is true to the best of our knowledge, we do not guarantee the veracity, reliability or completeness of the information presented. Any advice or opinion is purely for information purposes and should not be construed as an alternative to professional advice.
Comments
comments