BADMINTON COURTS NEAR ME IN HYDERABAD! The city which produced and molded some daring Badminton giants of India like Saina Nehwal, P V Sindhu and Parupalli Kashyap. It is developing into the well maintained "Badminton Hub" of the country with the best Badminton coaching academies and world class courts.
So if you are located anywhere in Hyderabad and you haven't played Badminton yet, you are missing out on something big and it is time you buy yourself a racquet and head out to one of those venues listed below to try the sport.
Timings: Kukatpally
Location: 9 AM – 11 PM
Landmark: Chittaramma Temple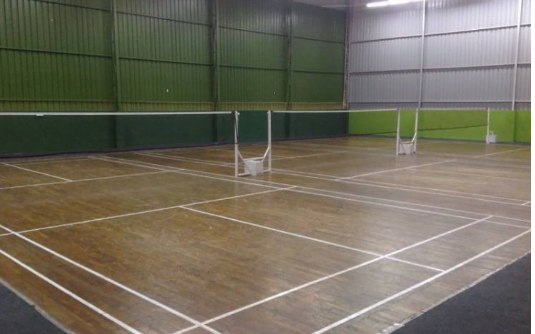 This venue, located in Kukatpally has 3 Badminton courts spread out for the public and all 3 Badminton courts are made up of wooden flooring.
Timings: 5 AM – 12 AM
Location: Banjara Hills
Landmark: Kendriya Vidyalaya No 2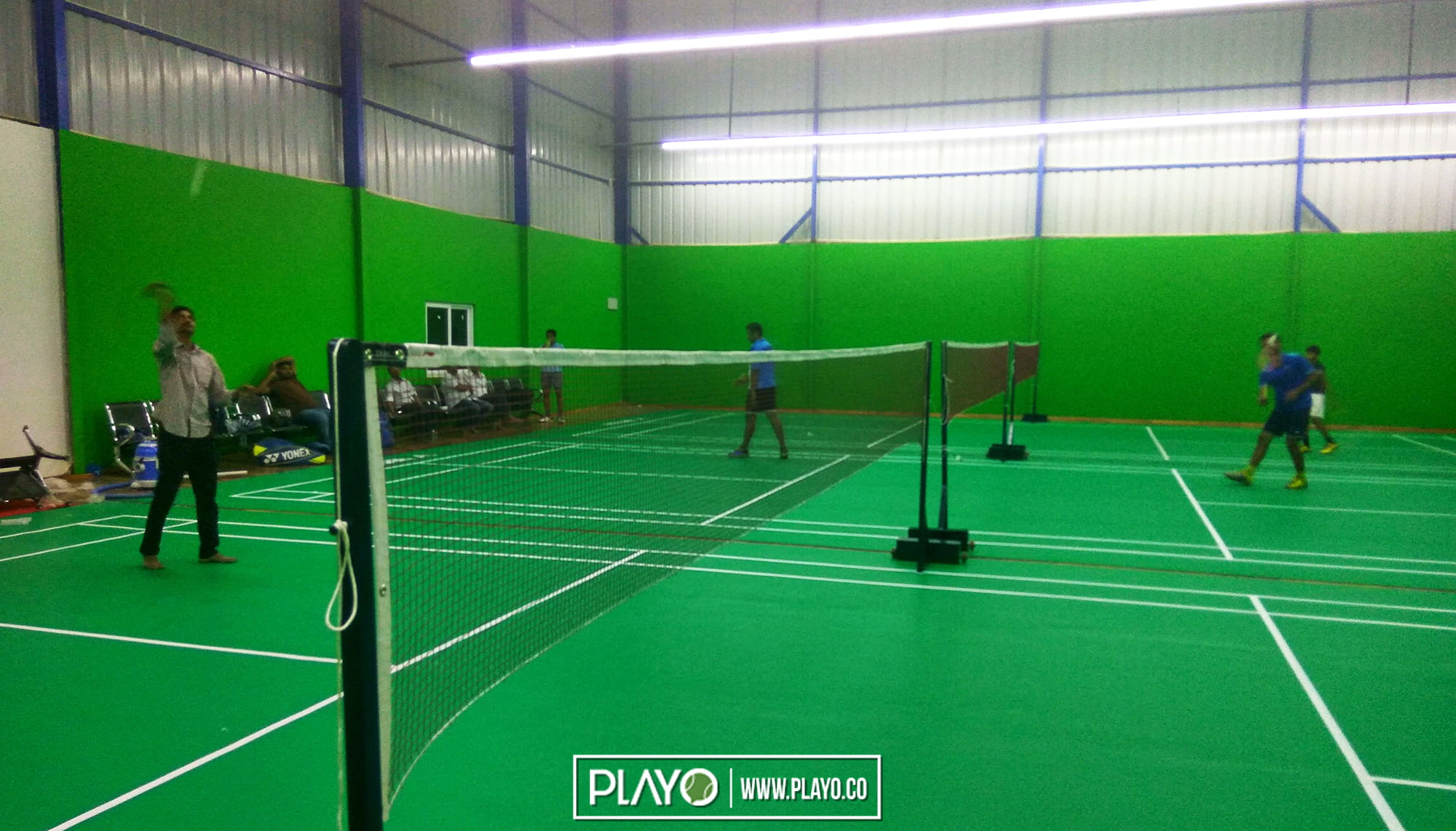 This one is just few minutes away from Taj Banjara and KPMG office. The venue has 2 Synthetic Badminton courts and the usage of Non marking shoes is compulsory.
To know more, click on: Flying Lotus, Hyderabad
Timings: 5 AM – 11 PM
Location: Madhapur
Landmark: Absolute Barbecue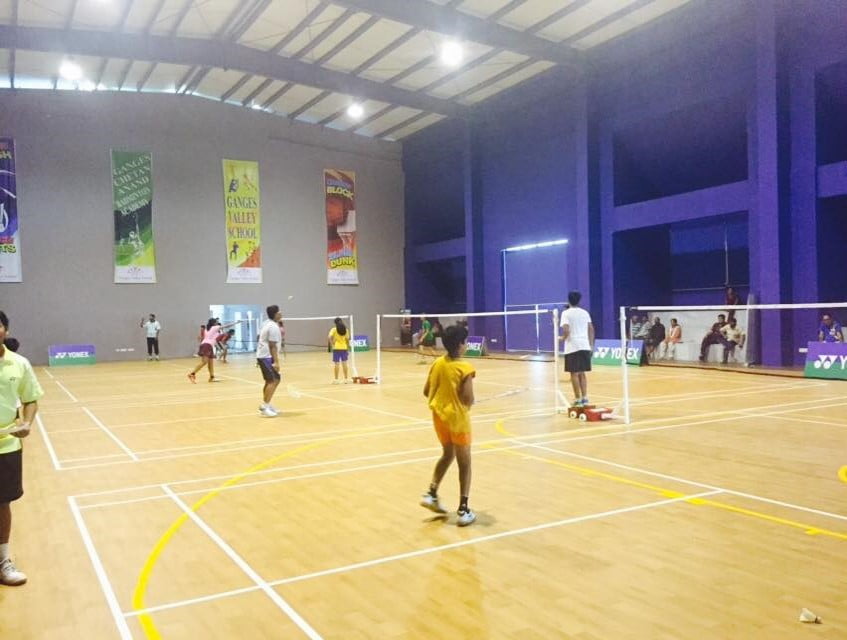 Chetan Anand Badminton Academy is the place to put your kids in for some quality Badminton training, without any doubts. Being part of one of the best badminton venues in the city, it houses 3 Badminton courts of wooden flooring. Non-marking shoes are compulsory.
To know more, click on: Chetan Anand Badminton Academy
Timings: 6 AM – 10 PM
Location: Secunderabad
Landmark: Wesley Women's Degree College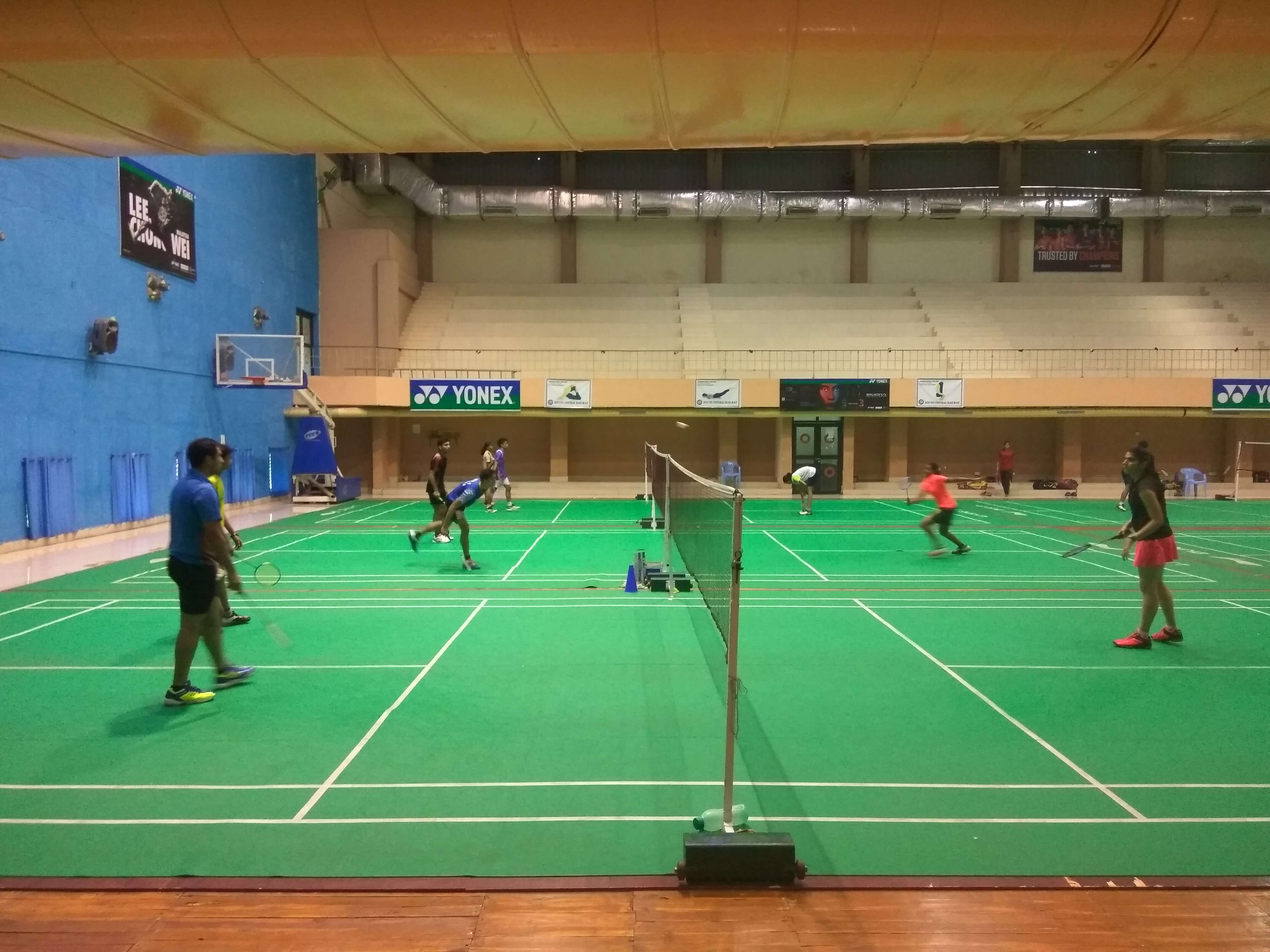 You can find too many Badminton courts in and around Hyderabad, but for the residents of Secunderabad, this venue is the abode of Badminton. Housing a chain of Badminton courts under one roof, all laid out with synthetic mats, this venue is a must visit. Don't forget your non marking shoes before you set foot.
Timings: 6 AM – 10 PM (Mon – Sat), 5 AM – 10 PM (Sun)
Location: Attapur
Landmark: GPR Swimming Pool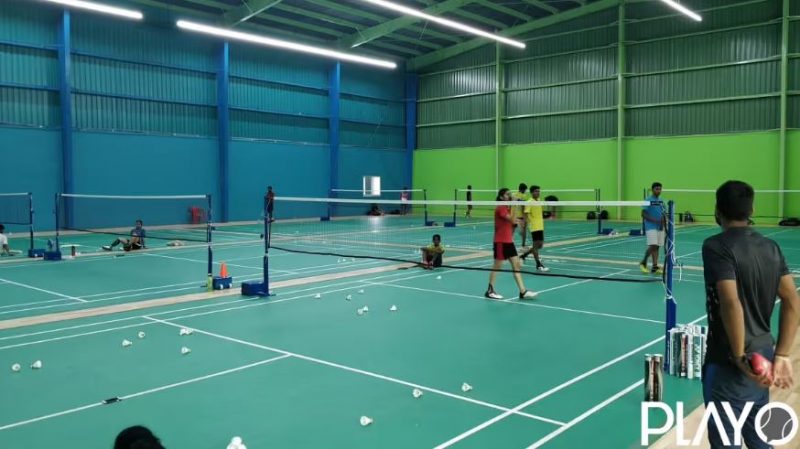 Kayns Badminton Arena established in May 2016 should be one of the recent favourite venues in Hyderabad. The venue has 5 Badminton courts that are laid out with synthetic mats on top of wooden flooring to provide better bounce.
To know more, check out: Kayns Badminton Arena and Gym
Timings: 5 am – 11 pm
Location: Manikonda
Landmark: Golconda Fort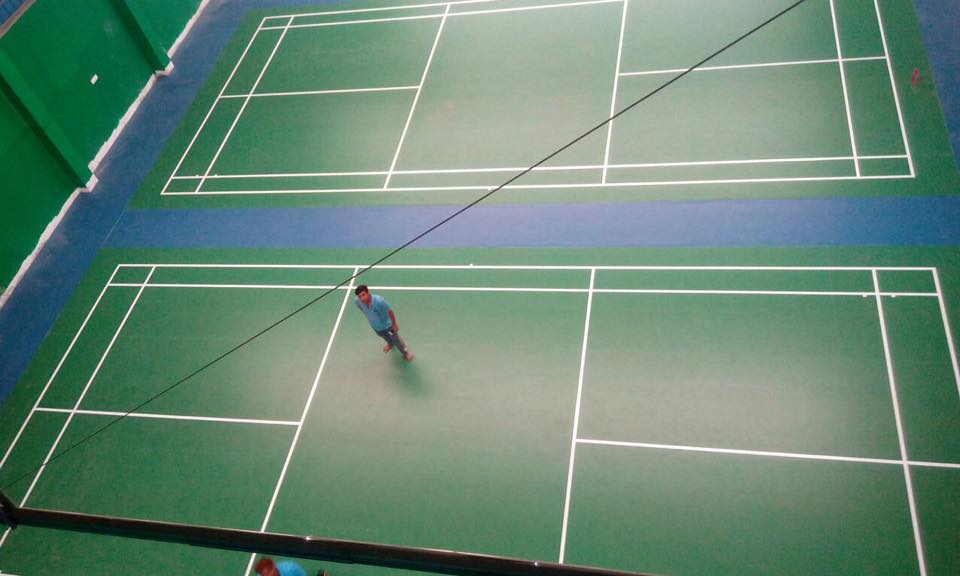 This venue gives you some amazing Badminton experience. There are 4 Badminton courts spread out with wooden base and synthetic mats on top to provide a good bounce. The courts have a Grabo enabled German technology with 42% cushioning.
Timings: 12 PM – 4PM (Mon – Fri), 12 PM – 6 PM (Sat), 12 PM – 8 PM (Sun)
Location: ECIL 
Landmark: Radhika Movieplex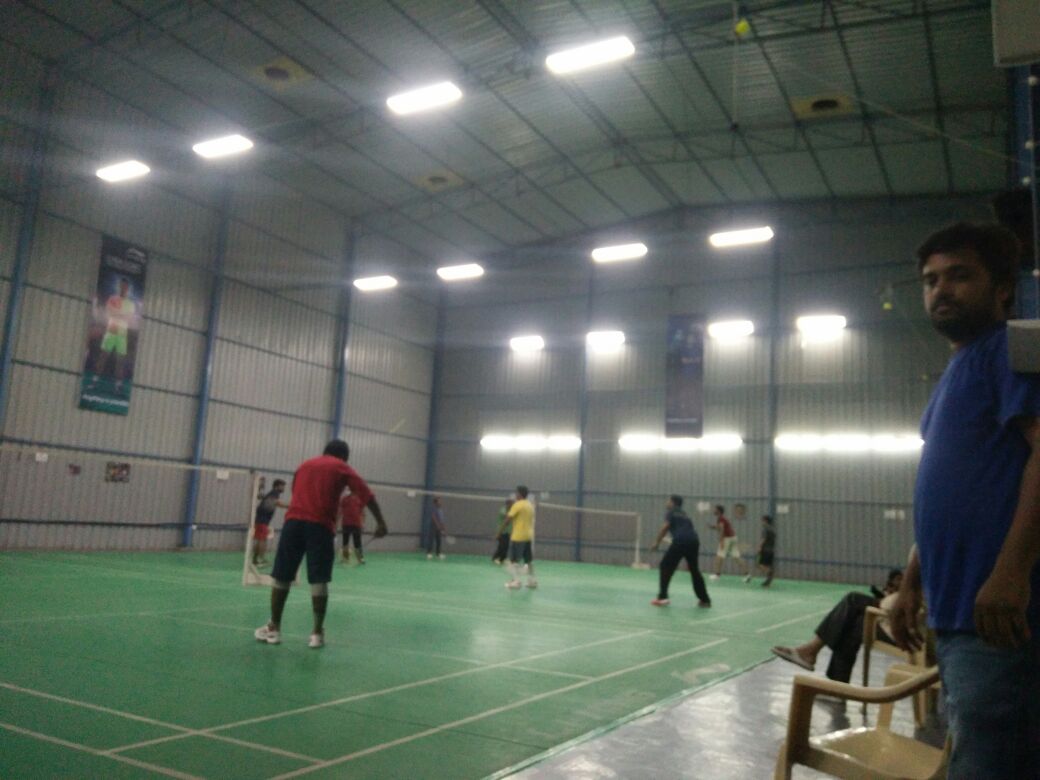 Located in Kushaiguda, Y Sportz Badminton Academy has 3 Badminton courts available for the users. All these courts have a wooden base with proper cushioning and a synthetic mat laid on top of the court such that it doesn't strain your knees. The use of non marking badminton shoes is compulsory.
Timings: 5 am – 11 pm
Location: Kukatpally
Landmark: D.A.V Public school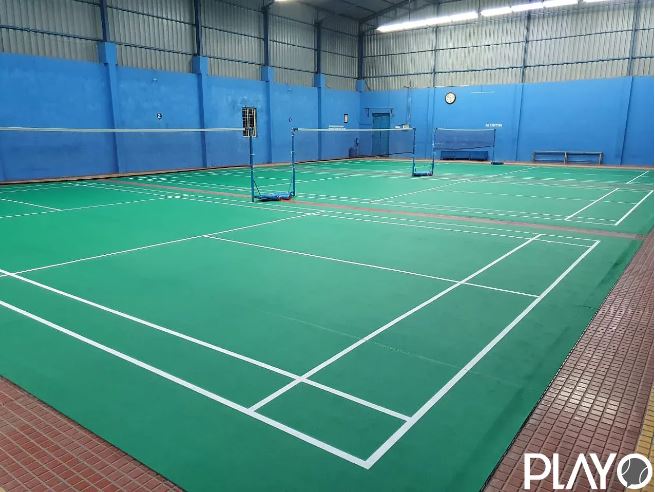 They have a total of 6 courts at the venue, out of which 3 are newly laid out wooden courts. They strictly permit only non marking badminton shoes for play and the users who don't abide by the terms won't be allowed to play.
To know more, check out: CJR Sports Centre
Timings: 10 am – 11 pm
Location: KPHB Colony
Landmark: Manjeera Mall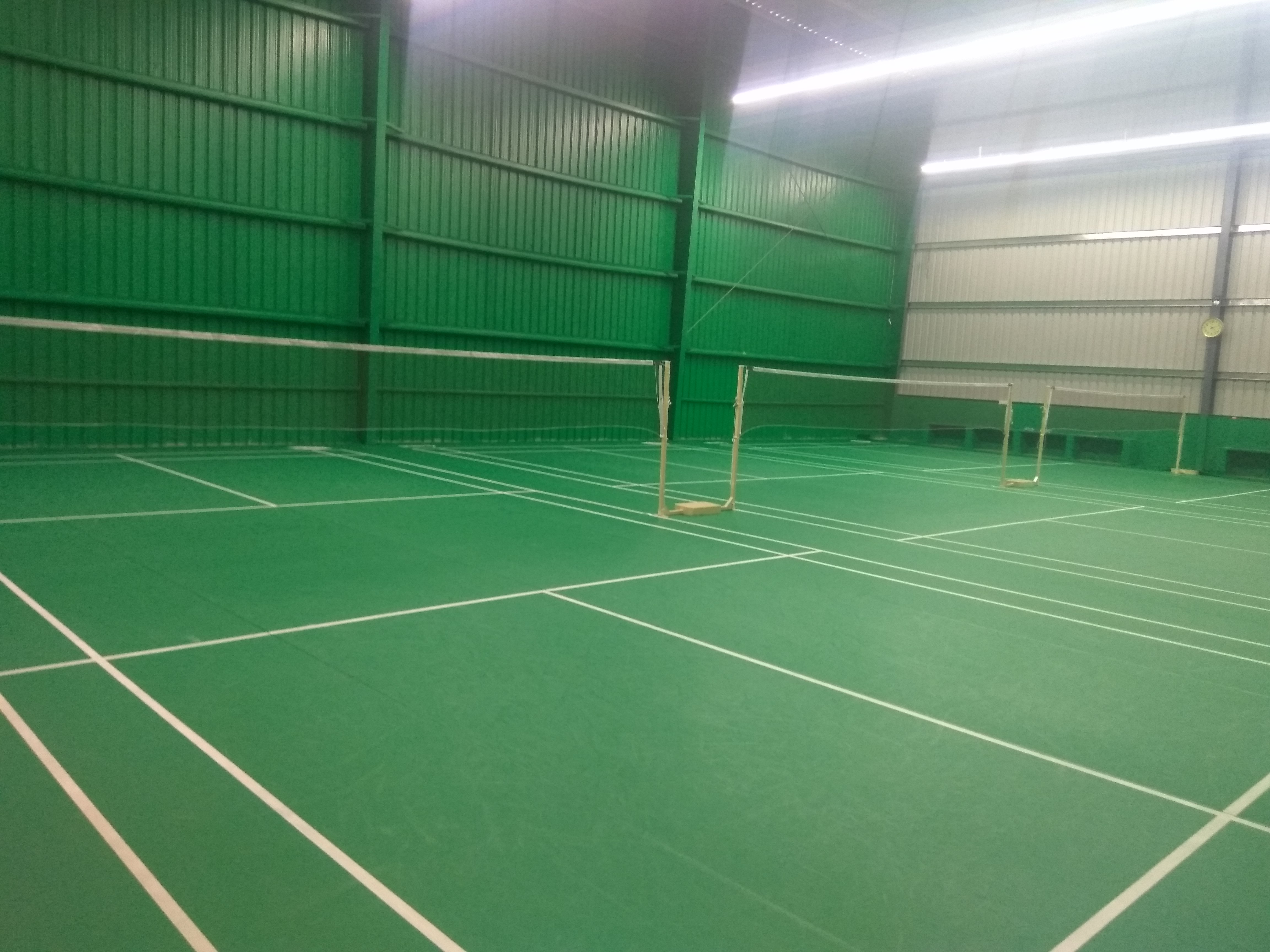 This venue has three Badminton courts with Synthetic flooring available for the public. Only non marking badminton shoes are permitted and other shoes are strictly prohibited at the venue.
Timings: 6 am – 9 pm
Location: A.S Rao Nagar
Landmark: The Chennai Shopping Mall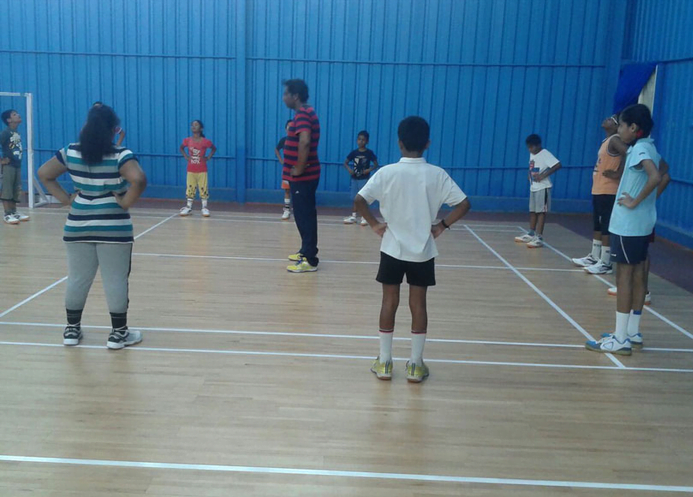 This venue has Three Badminton courts with wooden flooring. The lighting facilities are great at the venue. There is also correct LUX level Wall Practice to improve your reaction time.
If you are looking to book slots at any of the venues mentioned, download the PLAYO app on your phone and your work is made simple.
To know about the Football venues in Hyderabad, check out: List Of Football Grounds You Will Find In Hyderabad