Do you wanna kick your friend's mighty ass at Badminton courts? Are you from Pune and you don't know which Badminton facility is close by? Let's make it hassle free for you. We have listed out some amazing Badminton facilities in your locality. Check out!
Timings: 24/7
Location: Kalyani Nagar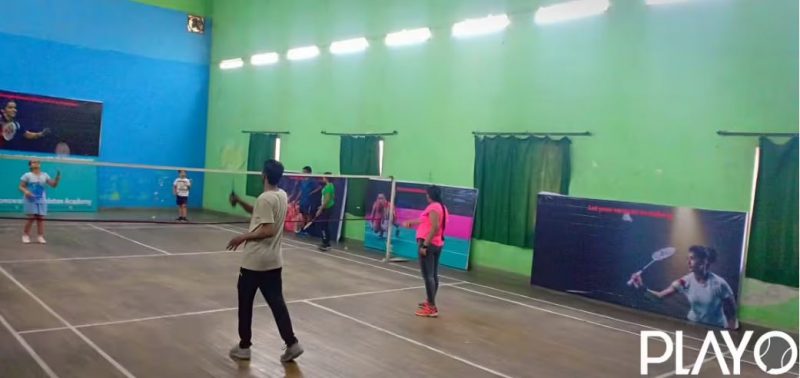 This venue is located opposite Cerebrum Tower in Kumar City. Connoisseurs Club houses a wooden floored badminton court that caters to the standards of BWF. Apart from badminton, the venue offers several other sports including swimming, squash and tennis.
Timings: 24/7
Location: Gangadham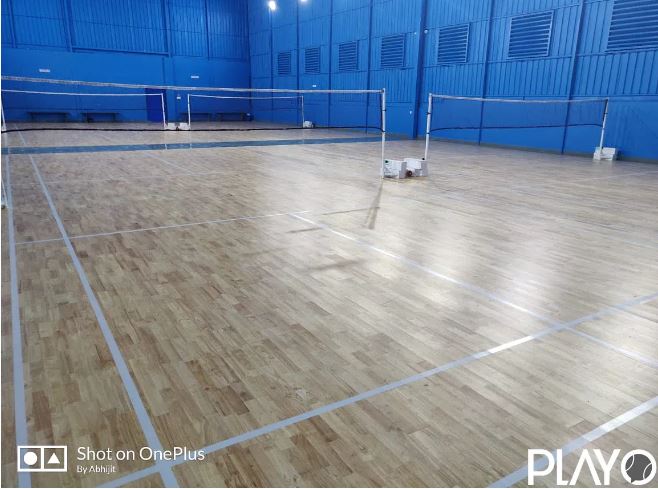 Future Sports Academy is situated near Najushree Lawns, behind Codename Bazar in Gangadham. The venue offers only badminton and has 4 neatly laid wooden courts but there is a separate room to warm up and full time power backup to ensure you have a smooth game.
Check out: 5 Top Rated Badminton Courts in Bangalore on PLAYO
Timings: 5 AM to 11 PM
Location: Anand Nagar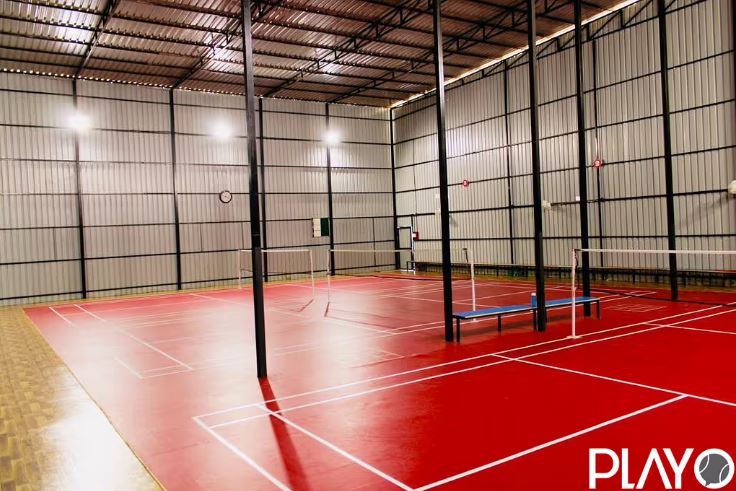 Located near Pooja Park in Sinhgad Road, RS Sports Complex houses 4 synthetic Badminton courts. Like all venues, they insist that all customers wear non-marking shoes. Apart from badminton, the place offers Table Tennis and comes with parking and a separate fitness area for your warm-ups and cool-downs.
Timings: 6 AM to 11 PM
Location: Hadapsar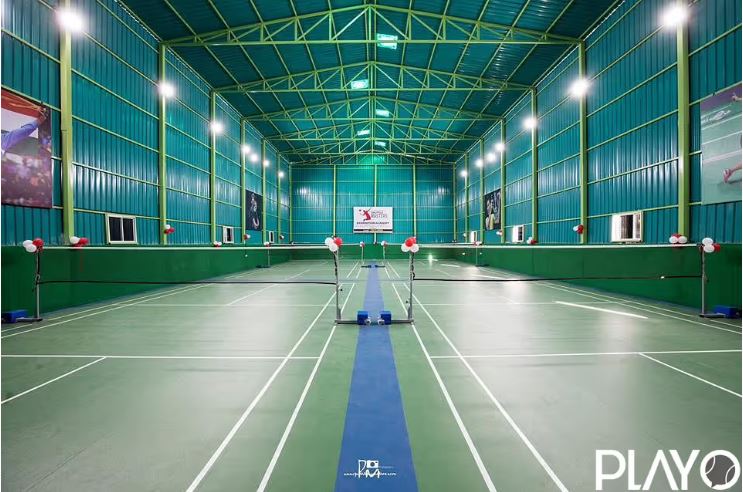 Shuttle Masters is located at BG Shirke Road in Hadapsar and houses 4 synthetic courts. The venue also provides non-marking shoes and rackets for rent and purchase.
Timings: 24/7
Location: New Kalyani Nagar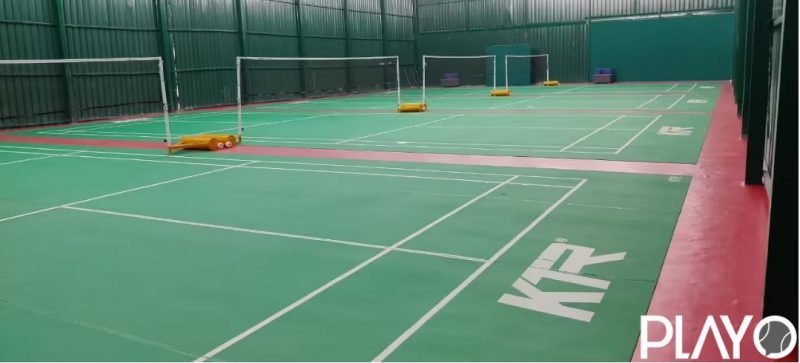 Located in New Kalyani Nagar, near Brahma Suncity, Players Sports Academy is open 24/7 for all those of you don't have a flexible daily schedule. The venue houses 4 indoor synthetic courts and provides WiFi, change rooms, power backup among numerous other facilities.
Timings: 6 AM – 12 AM
Location: Mundhwa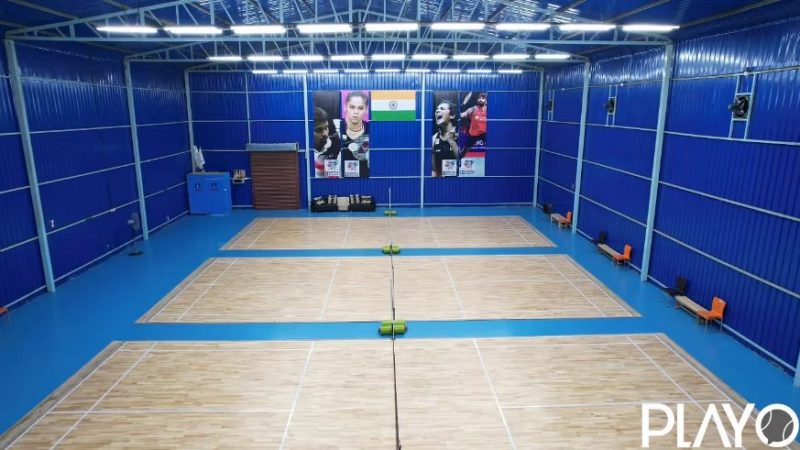 This venue has 4 high-quality indoor wooden courts and is located behind the SBI in Mundhwa. While they insist on non-marking shoes, they do rent out rackets in case you don't have one.
Timings: 6 AM – 12 AM
Location: Baner Road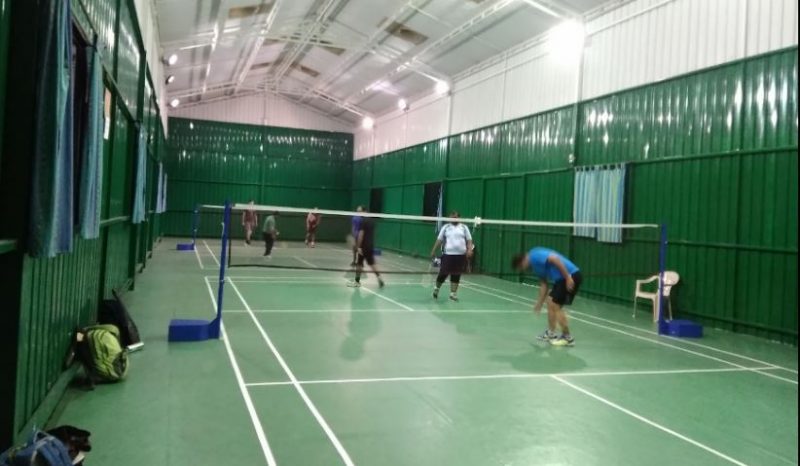 This is a multi-sport facility for Badminton, Tennis and Table Tennis. Located near Hotel green park in Baner Road, the venue comes with washroom, change room and a waiting lobby for you to relax or prepare for your game in case you reach earlier than your Baddie buddies.
Timing: 6 AM – 11 PM
Location: Viman Nagar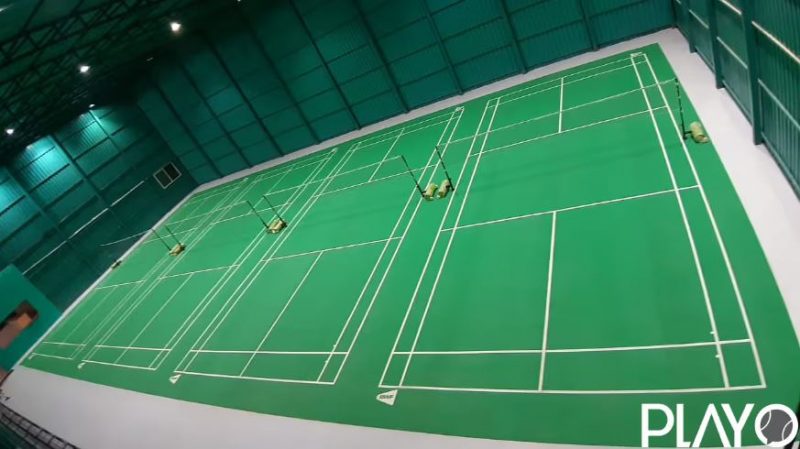 With 4 synthetic courts and all necessary equipment available on rent, Infinity Badminton Arena remains to be one of those places where you can just turn up empty handed and still be able to play. They also sell shuttlecocks at the venue. Infinity Badminton Arena is located at New Airport Road, Viman Nagar.
Timings: 6 AM to 11 PM
Location: Warje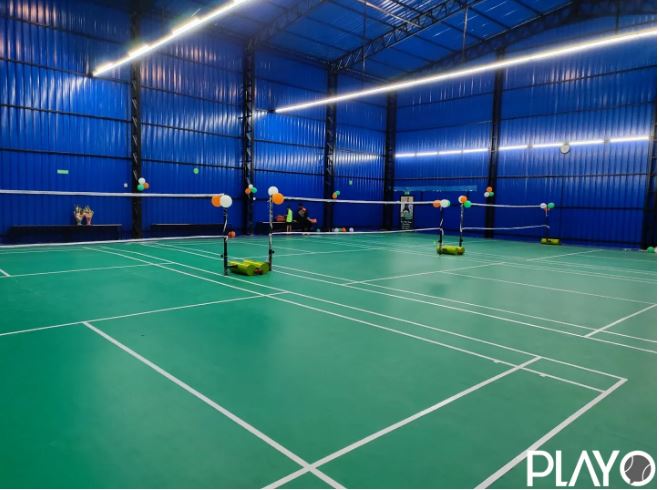 SMASHinton provides 3 world class synthetic badminton courts and is located near Aryan Public School in Warje. The venue provides washroom, change room and parking so you don't have to eat into your time looking for a spot.
Timings: 6 AM to 12 AM
Location: Viman Nagar
Another badminton venue in Viman Nagar, Wise Sports boasts of 4 synthetic courts. The venue also provides separate washrooms for men and women along with power backup, waiting area and equipment for rent.
You might also like: Badminton Courts in Bangalore