Ann was one of the panelists in our Bloggers and Influencers Meet and we had few very important queries to ask her.Â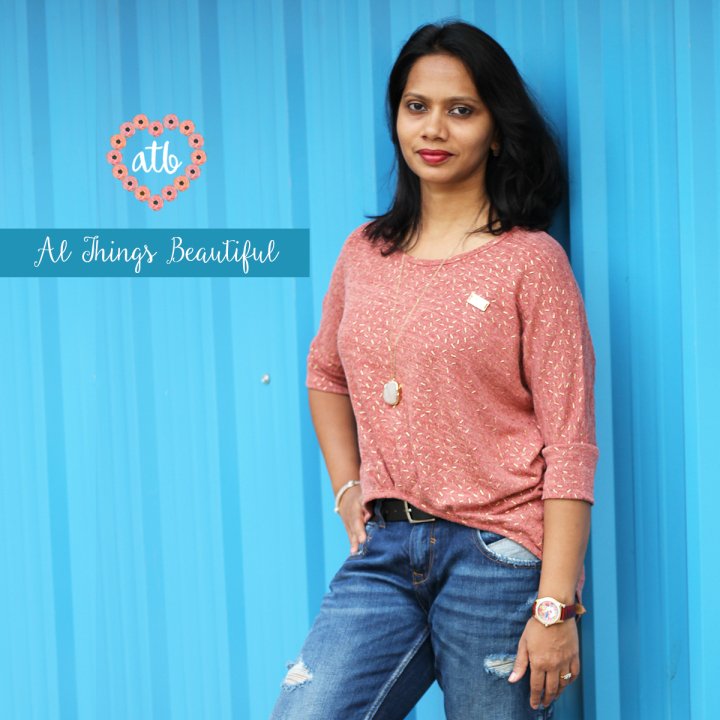 Ann has been a User Experience Designer for 10 years but when life knocked the door, she unleashed her creativity. Let us read through her journey and get to know what motivated her so much!
What pushed you to become fit?
Ann:
"Living an active and healthy lifestyle has always been my priority.  To me, fitness encompasses of physical, emotional and mental health too. I've seen my mother suffer diabetes and blood pressure for a long time until she passed away due to multiple organ failure at the age of 64. It was after spending 40 days in a hospital ICU. This event has had a lasting impact on my outlook towards fitness and wellbeing. It not only impacts oneself but the entire family in every possible way – emotionally, physically and even financially. I think positivity, meditation, exercise, smart eating and active living are fundamental to fitness."
How do you keep yourself motivated?
Ann:Â
"We all have dreams, but not everyone has the courage to take a step out of their comfort zone and commit to bringing them to reality.
I believe it's best to ask for help during career transitions. Signing up with renowned life coach and motivational speaker, Mary Morrissey was one of the best investments I've made on myself. I also find great motivation in the work of Neale Donald Walsch, of which 'Conversations with God' is one of my favourite books."
How do you balance work and your passion?
Ann: "After a decade in the IT industry, as a User Experience Designer, I have now forayed into full-time blogging. I believe that the only things in this life that you really regret are the risks you didn't take! I decided to quit my full time IT job and open the doors to a new adventure where I pursue my passion and monetize it as well.
In the process, I've had the opportunity and freedom to tap into my own creative potential and spend quality time with my little one – where the two of us create whimsical artwork from pink dinosaurs to rainbow hued reindeers. It's the little things that make happy moments and I'm surely in a better place now.

Starting my blog exposed me to the world of entrepreneurs and I became addicted to the idea of creating something that was my own and driving it to success."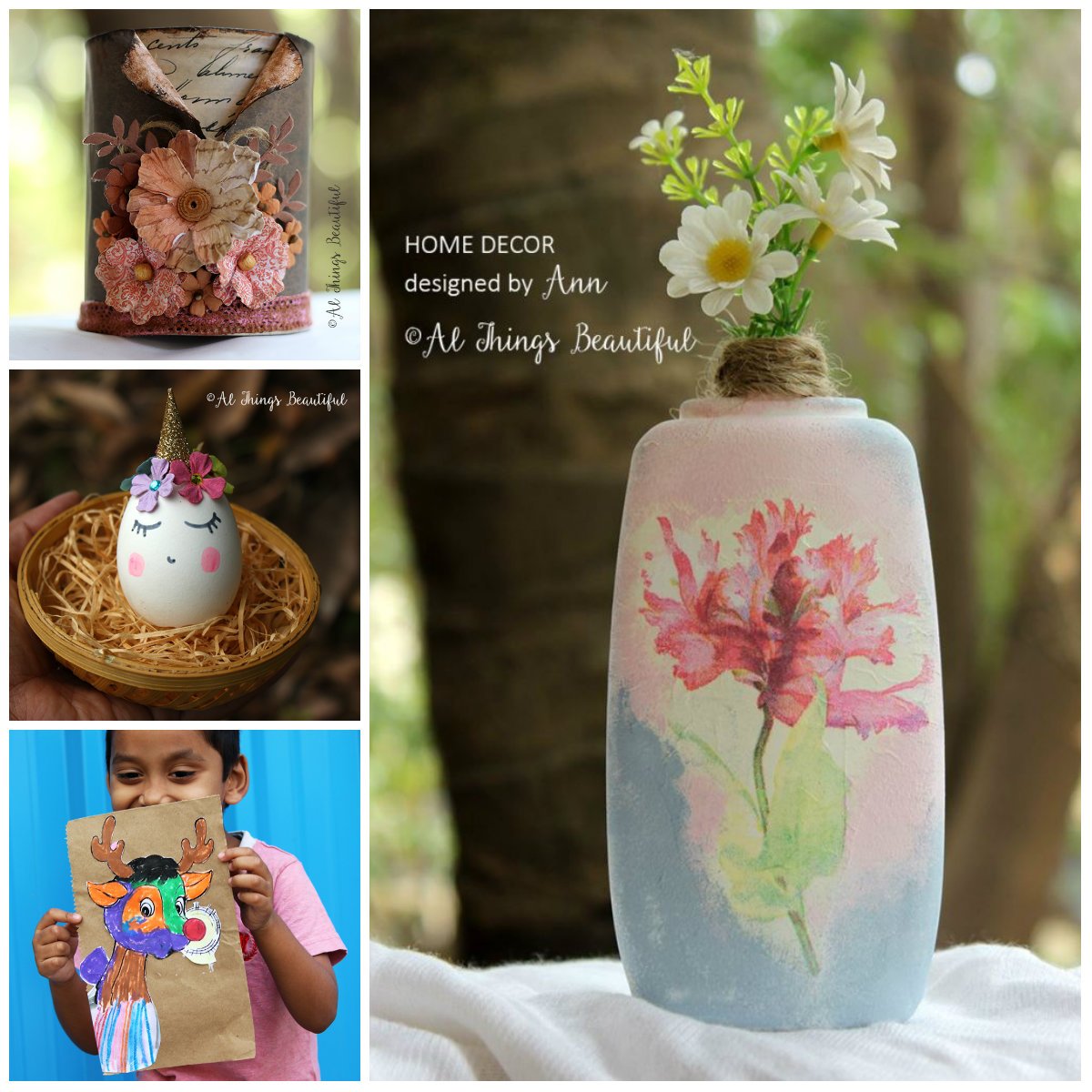 Ann: "An effective warm-up that consists of light activity, prepares your body and mind for more exercise. Losing weight may be one's ultimate goal, but getting your body ready for exercise is crucial for keeping your body injury free. For an average exerciser like me – 10 minutes of brisk walking, gradually increasing speed is an effective warm-up."
What is one of your favourite workouts?
Ann: "Trekking is my favourite workout because it's adventurous, fun, improves your agility and often offers you some breathtaking views."
How difficult was it to lose weight after pregnancy?

Ann: "I was either slim or underweight all throughout my life and following childbirth, I experienced a rapid weight gain which came in as a rather unpleasant surprise. What I discovered was that many people are rude and insensitive to comment about weight after a baby – this is the real difficulty, cos new moms are already exhausted and really don't want to get hints about hitting the gym and it's about time people become mindful and sensitive about this fact.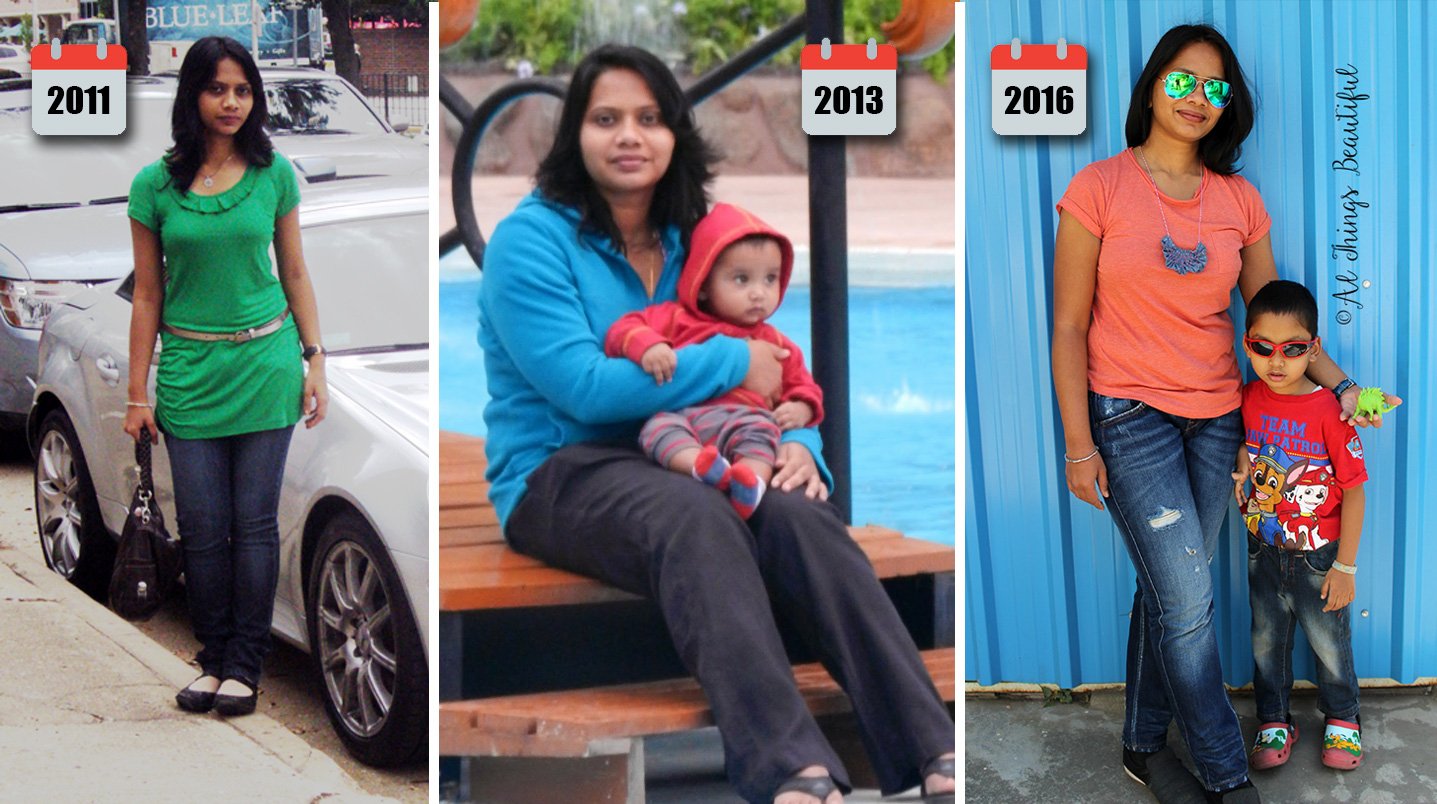 I am fortunate to have good friends, who reiterated that this was a temporary situation and that I need to focus on the well-being of myself and my baby, instead of paying attention to insensitive remarks.
When the time was right, I bought a good pair of sneakers and got started with walking and cycling, gradually increasing the pace. It took me 4 years to lose all the postpartum weight gain and I achieved this weight loss without hitting a gym and without any crash diets."
Here are my weight-loss tips for new moms:
Be Realistic


Unrealistic expectations about postpartum weight loss leads many women to grow impatient with the pace of their weight loss. While achieving a healthy weight after pregnancy is important, it shouldn't add undue stress and anxiety.



Don't Crash Diet


After delivering a baby, your body needs good nutrition to heal and recover. In addition, if you are breastfeeding, you require more calories than normal.



Avoid Added Sugar, Refined Carbs and Highly Processed Foods


The foods you have around you can have a big effect on what you eat. Sugar and refined carbs are high in calories and usually low in nutrients. Processed foods are high in sugar, unhealthy fats, salt and calories, all of which can counteract your weight loss efforts.



Drink Enough Water


Drinking enough water is vital for anyone trying to lose weight.



Get Enough Sleep


A lack of sleep can negatively affect your weight.



Find an Emotional Support System


Being a new mother can be a daunting role with sleep deprivation and stress. Having friends and family for help and a 'good listener' to vent is quite essential.                                   Â



Start Exercising when you are ready


Begin with light exercises such as walking to burn calories. Remember that e

very new mom is eager to look like her old self again but the most important thing is to be patient with yourself. Even if people around you criticise your weight gain, you got to avoid getting into any activity the body is not really ready for.


In a nutshell.. enjoy motherhood and take a gradual approach to weight loss.     Â

                           Â

Apart from staying fit, what are your favourite indulgences?
Ann: "I feel happy when I'm gaining new experiences and insights, and challenging my boundaries. I believe travel is the best school there is; to learn not only about the world but also about myself. Travel is the perfect catalyst for happiness, as it enables one to experience the natural, cultural and man-made wonders of the world."
Does being an influencer-mom create any kind of pressure?
Ann: "When it comes to being a full-time blogger, building your brand and growing your audience takes a lot of dedication and patience. But I love creativity and content creation, so much that generally it doesn't feel pressurising. I think whatever career you are in, if you are passionate about it and enjoy what you do, it will not feel like work, even when you are putting in 40+ hours a week."
Do you think, today's youth should get into sports and fitness?
Ann:Â "I think participation in sports can greatly improve the health of children and youth, as well as increase confidence and widen future expectations. Sport is a social activity whether you are participating in a team sport or an individual sport. It is a great way for young people to meet each other in a safe environment where similar interests are shared.
For parents, It makes sense to spot and nurture talent in your child, be it in any sport.
My son showed interest in the swimming pool right from when he was a baby, because of which we enrolled him for swimming lessons which he pursues with enthusiasm."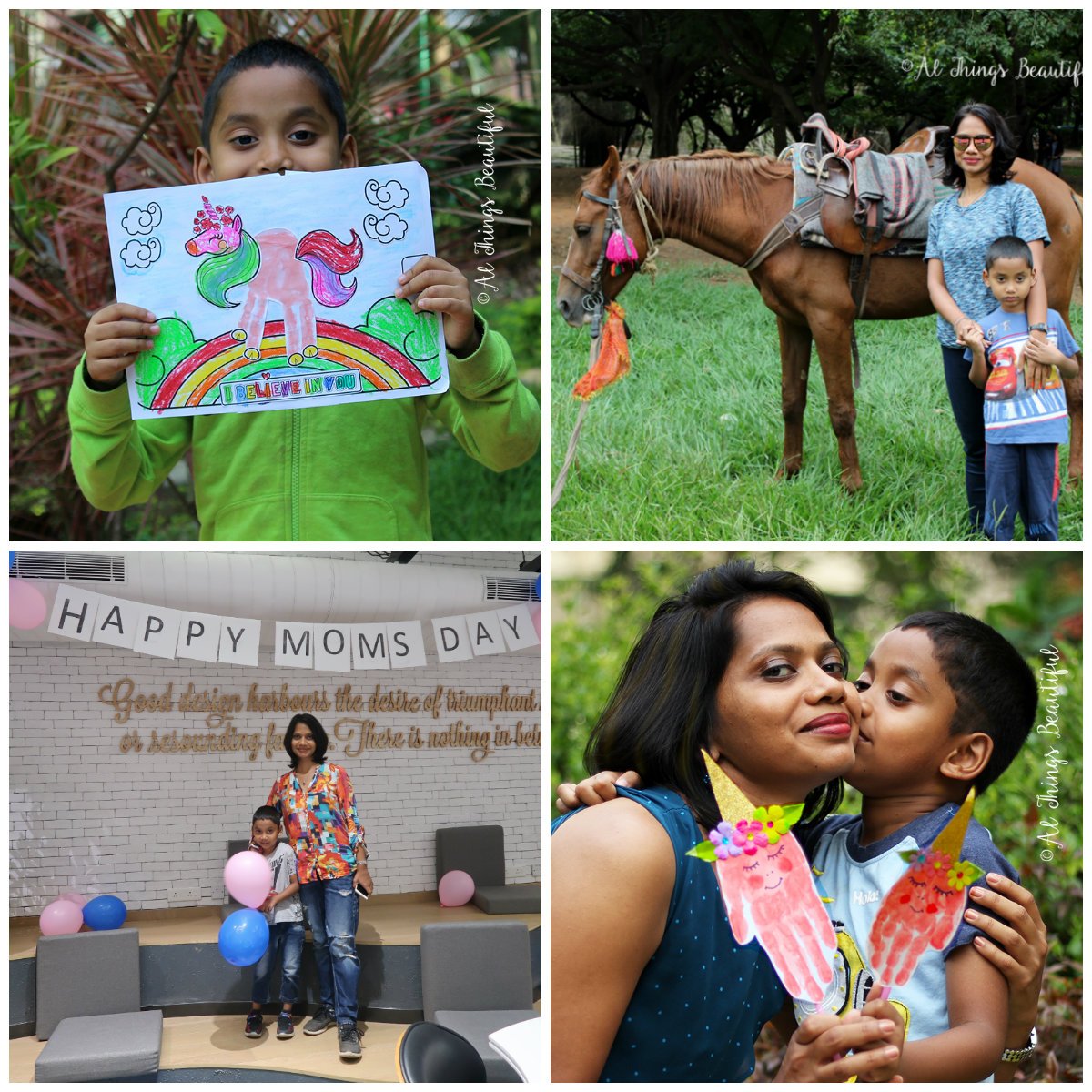 Where do you think sports fit into our fitness regime?
Ann:Â "Playing a sport improves your endurance, strength, stamina and helps build lean muscles. Besides for some people, an enjoyable sport is more engaging and exciting than going to a gym and creates an apt fitness routine. Whether you are good at playing the sport or not it will always benefit you and improve your fitness level."
What would be that one piece of advice you would give to people who are new to this field of fitness?
"Today, with an increasing number of reports about obesity rates, depression, diseases and conditions related to being overweight, it is unwise to ignore the importance of fitness and well-being in our lives."
Â
Cheers to a Happy Healthy YOU!
FOLLOW US ON INSTAGRAM!