While the role of a centre-forward seems to be only to finish off his team's attack, there are a few skills that he would need to master.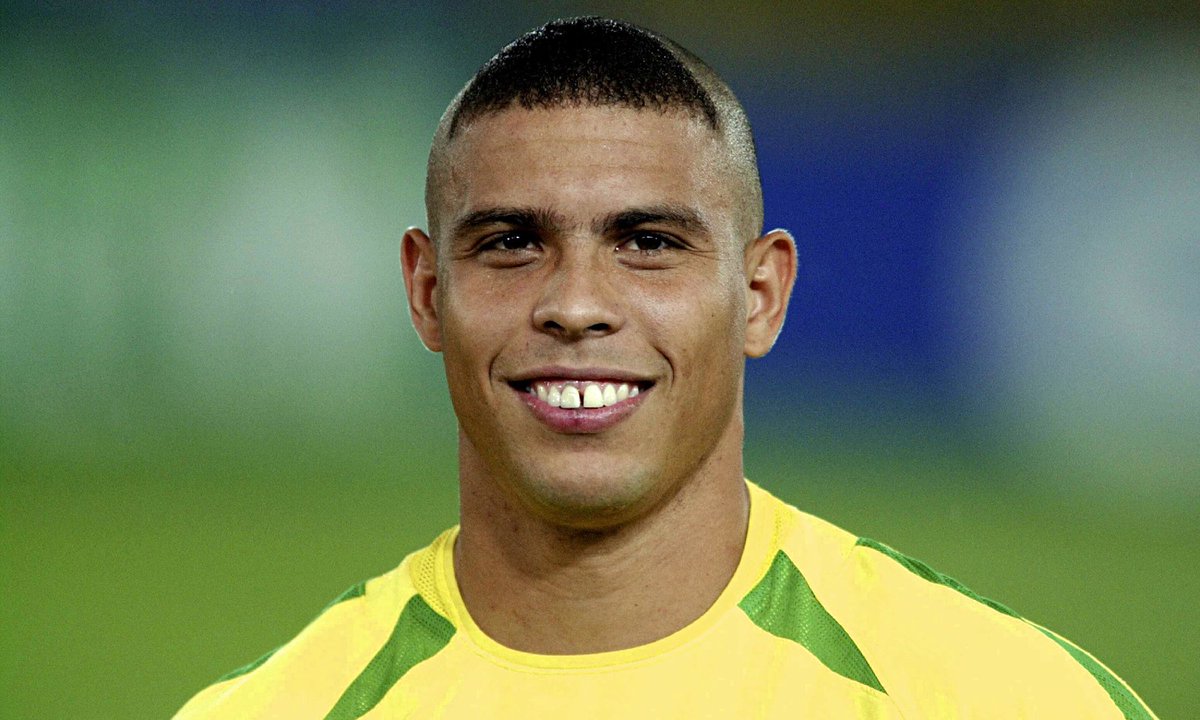 The most recognisable faces in world football over the years have been the ones scoring all the goals. However, the role of a striker is not as straightforward as it seems. We have seen different kinds of forwards playing the 'beautiful game'. In this article, we look at the various skills a striker must possess:
Finishing:
We start with the obvious one. As the farthest player up the pitch, it is the role of the centre-forward to bang in those goals for his team. The best forwards in the game are, of course, the ones that took most chances that came their way. One name that does spring to mind is that of Gerd Muller. An absolute legend of the game, Muller is fondly remembered by German fans for his outstanding goalscoring record. The man was known for his ability to put the ball in the back of the net, at almost any given opportunity. His 68 goals for West Germany in just 62 games is a strong reflection of his prolific striking ability.
After A Beautiful Game Of Football, Here Is What You Need To Do!
Positioning:
One of the more underrated qualities of a typical centre-forward is his sense of positioning. The importance of a player being able to be at the right place at the right time cannot be stated enough. While it may take classy ball-player to put the ball into the box at the perfect pace and angle, it requires a proper fox in the box to be there to finish it off.
Men like Pippo Inzaghi and Ole Gunnar Solskjaer had made a habit of turning right where their teams needed them to be to score all those goals. The value of a player that is able to poach is often underestimated. But make no mistake, he could be the one that turns your team's fortunes around at a difficult time.

First Touch:
In a player's first touch, we have a skill that can be the difference between an opportunity created, and one lost. One player that had mastered his first touch was Dutchman Denis Bergkamp. His goals against Argentina, for the Netherlands, and against Newcastle, for Arsenal, are perfect examples. They explain how a striker can use his first touch to create goals that were seemingly not there for the taking. Ideally, the striker must decide how he can use his first touch to create a goalscoring opportunity.
Here Is How You Perform The Famous Bicycle Kick Of Ronaldo
Dribbling:
The ability of an attacking player to run at a defender and get past him can only be a positive for the team trying to score goals. The likes of the Brazilian duo, Ronaldo and Marta, were of this ilk. They were the kind that was most comfortable with the ball at their feet, bamboozling defenders and goalkeepers alike.
Very few players can dribble past a host of players before attempting to put it past the keeper. The ability to do that on a consistent basis is definitely a useful skill for a striker to have.
Pace:
A lot of strikers are in their zone while playing off the shoulder of the last defender. Apart from the composure and awareness needed to keep himself onside, a dash of pace will certainly help. This allows him to get into positions where he can beat the keeper without any pressure. A perfectly timed through ball needs a pacey striker, receiving it and taking it through to goal, for it to mean anything.
Here Are The Best Sports Anthems That Will Give You Goosebumps
A combination of all the aforementioned skills in a single player could result in the perfect striker to take just about any team to glory. That said, only a select few can master these abilities. If we've missed out any quality that you believe a striker must possess, do let us know!