With hundreds of brands selling Badminton products in the market today, selecting the right racket can be extremely tricky. You need to take into consideration the price, durability, and most importantly, your playing style.
So to make things easy for you, here are some of the top Badminton brands in the world. Whether you're a pro or a beginner, buying a racket from one of these brands will make sure you don't have to for a good while.
Babolat
The famous Rafael Nadal is a Babolat user, so you can bet that their rackets are top-notch! Babolat makes well-designed rackets that are extremely durable and offer great accuracy. So while it may be an expensive initial investment, you can bet that this racket will last you a long time.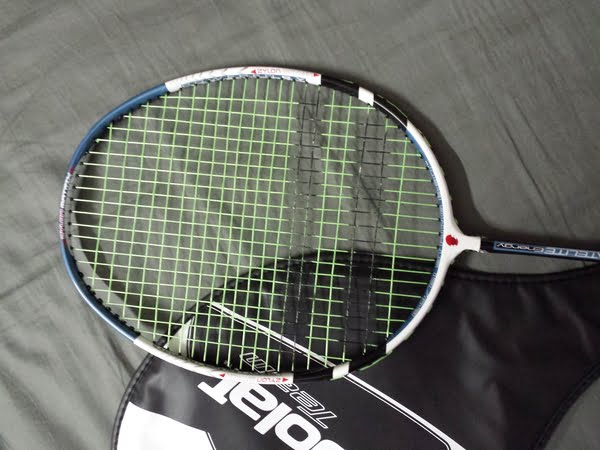 Most of their rackets are designed for powerful players. So if you're a fan of power rackets, Babolat is definitely the brand for you.
Check out the Babolat website to know more about their products: Babolat.com
Ashaway
If you're looking for a lightweight racket with more control, you should definitely give Ashaway a try. These rackets offer an extreme tension frame, allowing you to string your racket more tightly. This makes them the perfect racket for players who love playing powerful shots.

You can buy Ashaway rackets on: Flipkart.in
Apacs
One of the more affordable brands in the market, Apacs offers a range of rackets for beginner to intermediate players. Most of their rackets are ideal for training and often used by intermediates when learning the basic techniques. So if you're just starting out, or haven't been playing too long, consider getting yourself one of these rackets.
Buy Yehlex rackets on: Khelmart.in
Li-Ning
This Chinese brand is often used by the Chinese national team and is one of the high-end Badminton brands in the market. They use incredibly light frames on their rackets while still providing excellent stability and aerodynamics.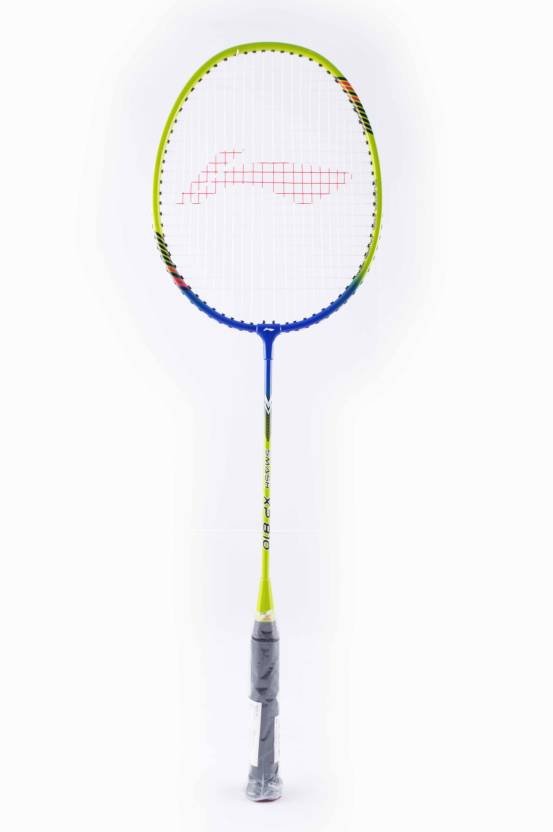 These rackets are designed for intermediate and advanced players, as it can be quite difficult to get used to them.
Buy Li-Ning Rackets on: Li-ningIndia.co.in
Adidas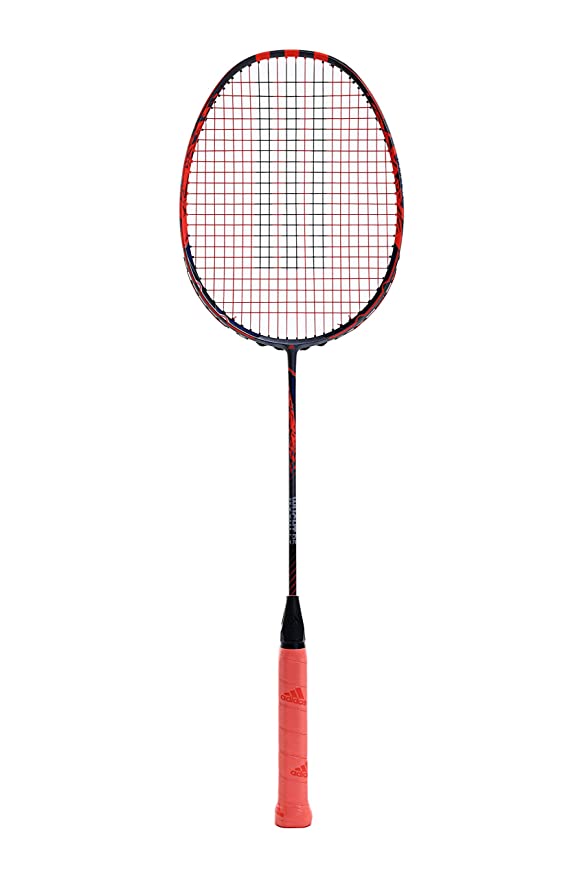 One of the most well-known sports brands in the world, Adidas rackets are easier to use than those of most other brands. They offer a wide range of rackets and other Badminton equipment that can be used by players of all skill levels.
However, most of their products are quite expensive and geared more towards advanced players.
Yonex
This list would not be complete without the famous Yonex; the most recognised Badminton brand in the world. Nearly 80% of the world's best players use Yonex, and if you're serious about taking up Badminton, you should get one too.

They offer a wide range of rackets at various prices for all skill levels. While Yonex offers a variety of different kinds of rackets, they specialise in power rackets. All Yonex rackets offer better control, efficient sweet spots, and maneuverability, making them the ideal Badminton racket for any player.
You can get your Yonex rackets at: Yonex.com
Which One Do You Like?
Which of these brands do you think is the best when it comes to Badminton? Do you think we missed something on this list? Let us know in the comments below!
You might be interested in: 10 Classy Badminton Rackets You Can Get Under INR 500