Choose from these handpicked top Li-Ning rackets to be your next weapon.
Li-Ning is a Chinese based sports and athletic company that makes top-notch sporting goods. Not only is their sports shoes and apparel good, but their badminton rackets have proven to be deadly too.
Li-Ning rackets are great for professionals and is used by many top players all over the world including the likes of PV Sindhu.
The top 5 Li Ning rackets one should consider are: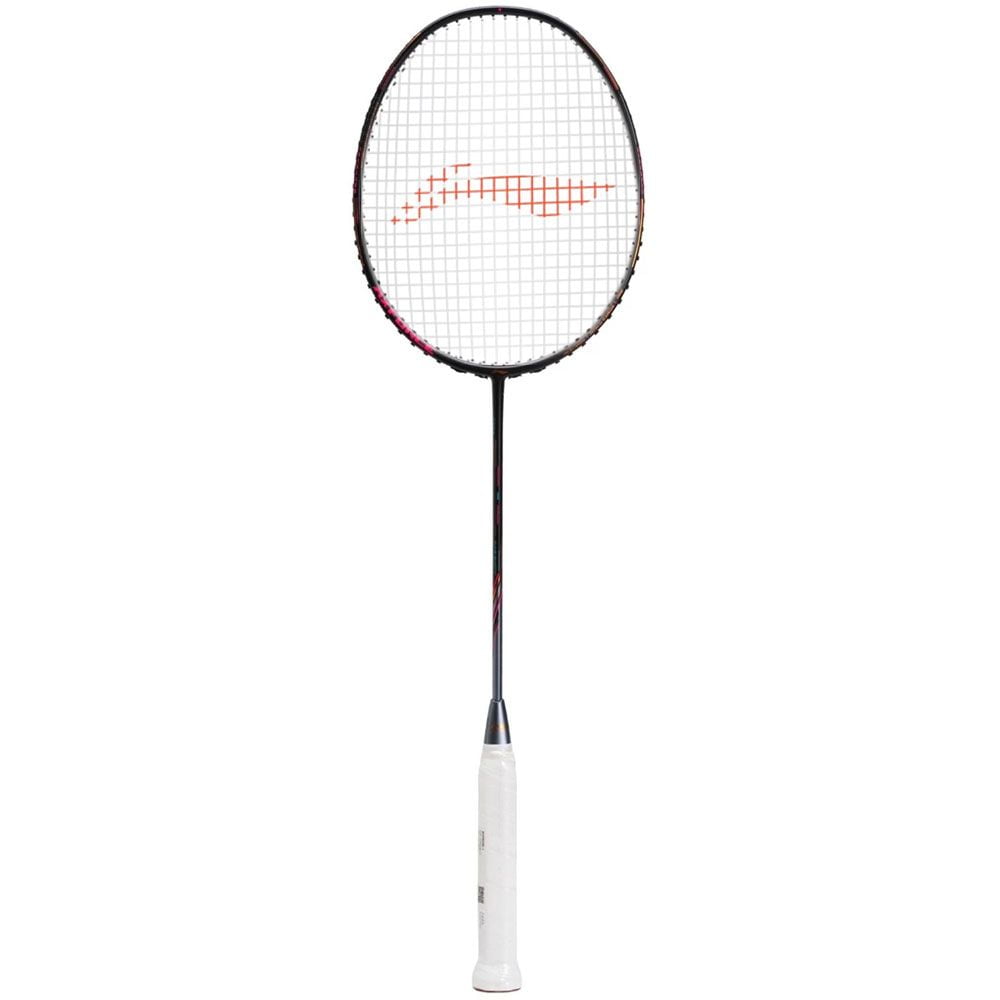 The AXForce 80 comes with a head-heavy profile and a slim middle flexible shaft of 6.6m. Weighing 75-79g, the racket is made with Li-ning patented technologies like Wing Stabilizer, Box Frame Wing, HDF Shock Absorbtion and FRTP Technology.
The carbon fiber racket is also equipped with Swing Weight Heavy Head technology, which effectively transfers the weight of the frame onto your shots to make them more powerful.
The flexibility feature further enhances the control of this perfectly balanced racket.
Price ranges between ₹12,000 to ₹15000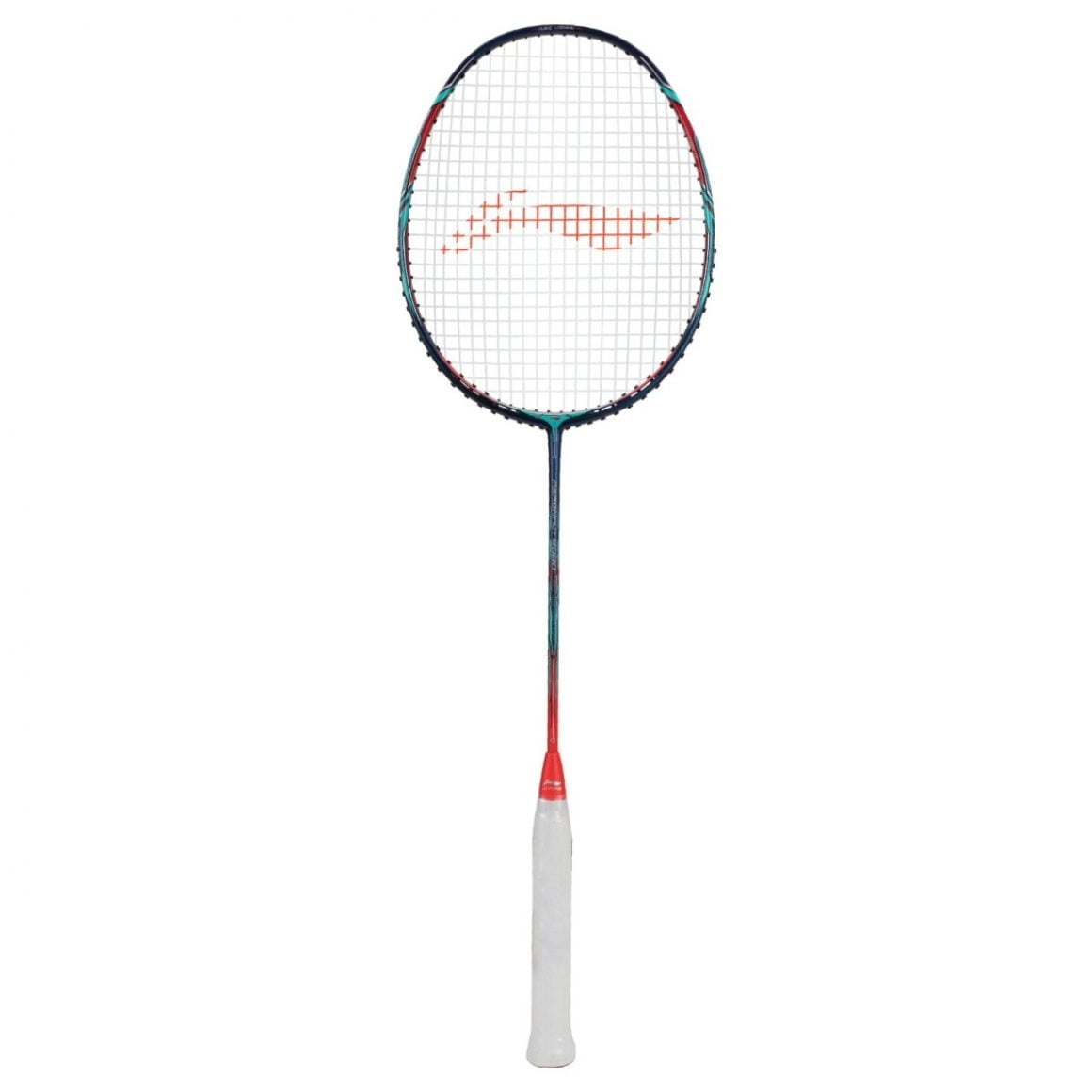 Designed with nanotechnology to combine carbon and resin, the racket provides great elasticity and is made to last. The air stream allows for lesser air resistance, allowing you to control your shots the way you want.
The Aeronaut 9000 Combat weighs 85-89g and comes with an isometric head shape. The 7mm shaft enhances power transmission as well. While this racket is intended for advanced players, it's best suited for an offensive playing style like the name suggests.
The racket comes in the price range of ₹13000 – ₹15000.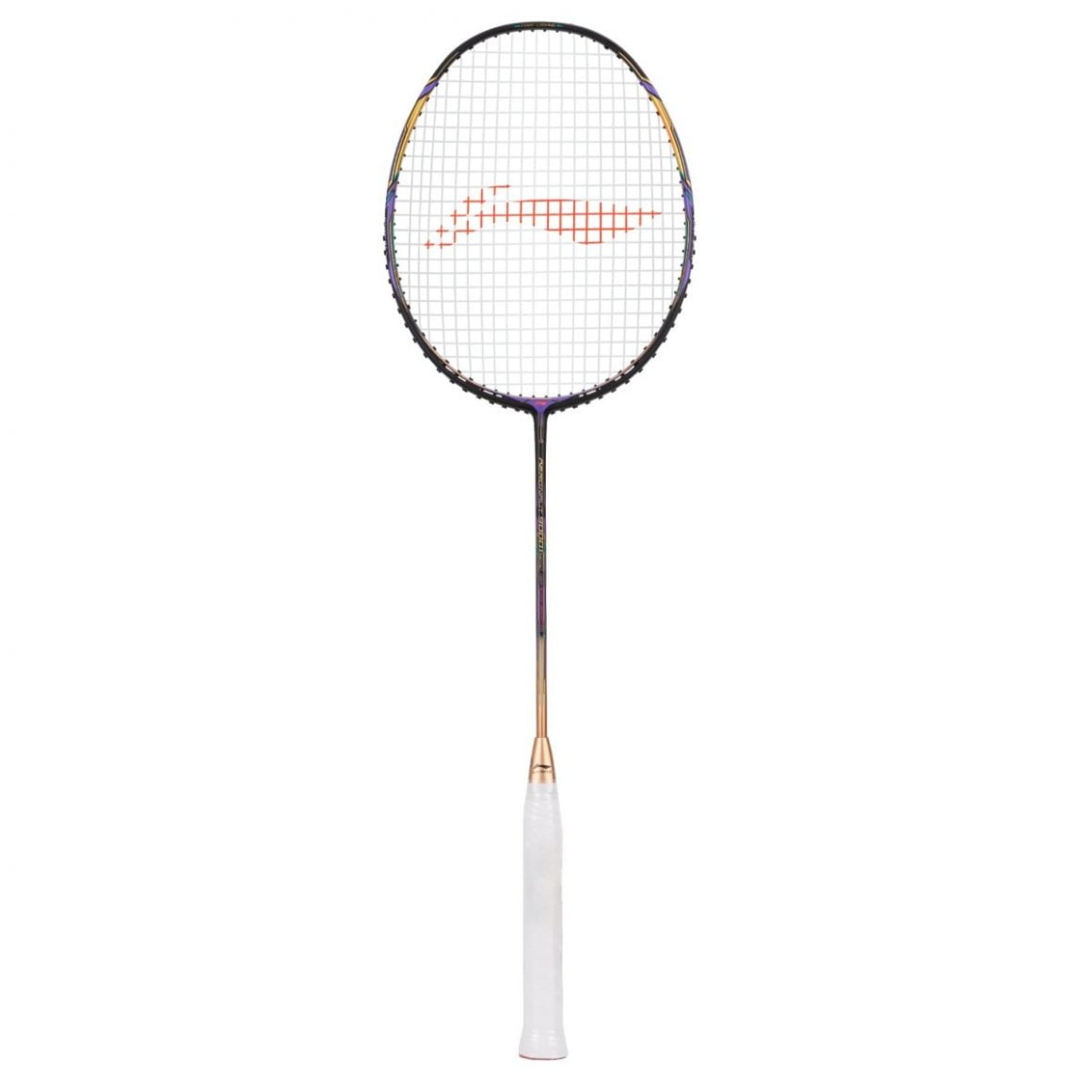 Made with TB Nano Binding and Aeronaut Airstream technology like the 9000 Combat, the Instinct comes with a slightly lesser weight of 75-79g. If you are an aggressive player looking for all round performance, this racket is for you.
Great for effortless smashes and powerful strokes, the carbon fibre and resin combination makes sure the racket stays in the same shape and lasts a lifetime.
The price of this racket is ₹14,390.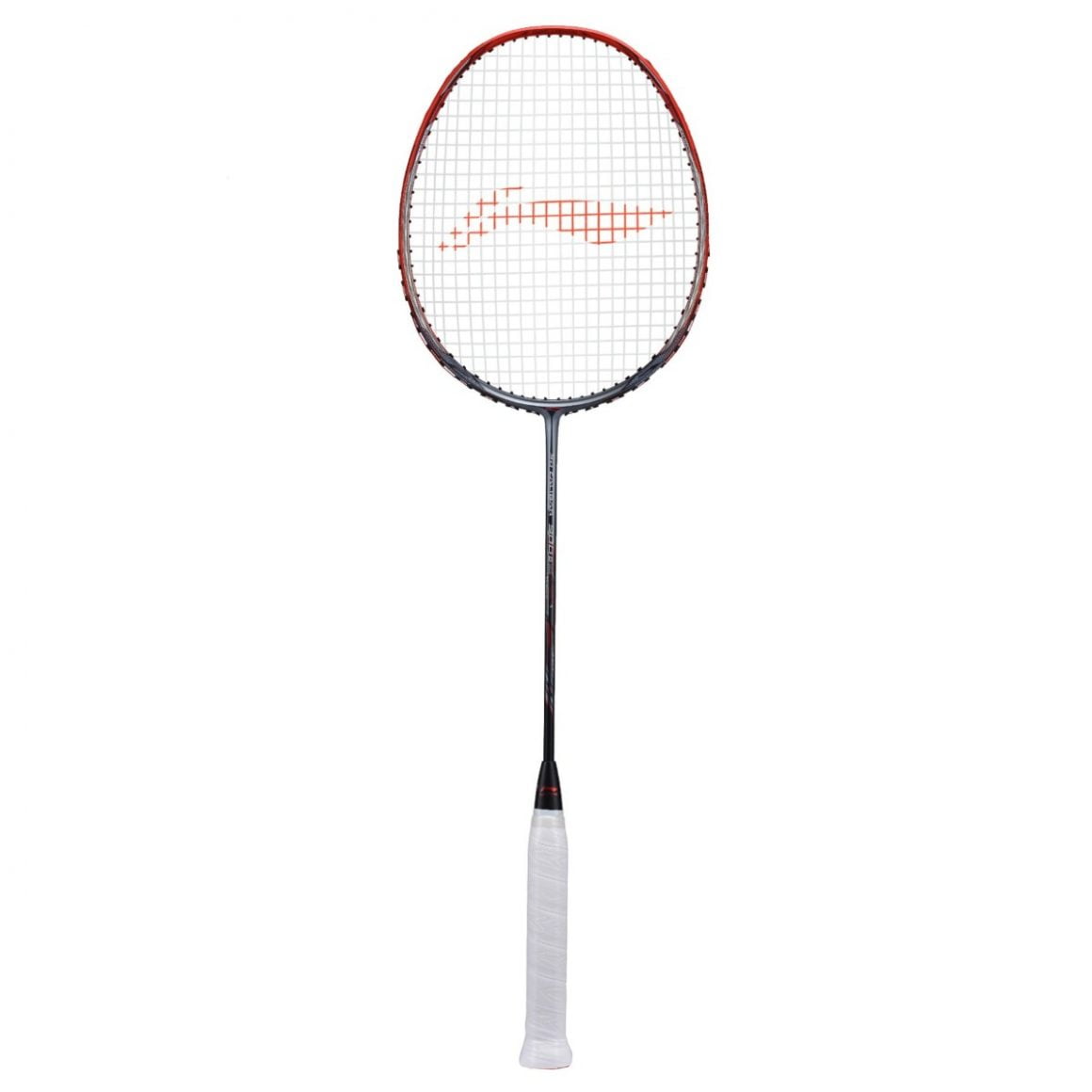 Designed for professionals, this racket weighs 85-89g and gives the user great control during swift movements. Designed to have lesser air resistance, the 3D Calibar 900 Boost is made with their TB Nano Technology, making it last longer and stay undamaged for a long time.
The head light design allows for a smoother game, which might prove beneficial for players looking for speed and control at the same time.
This professional high grade racket retails at ₹14,390.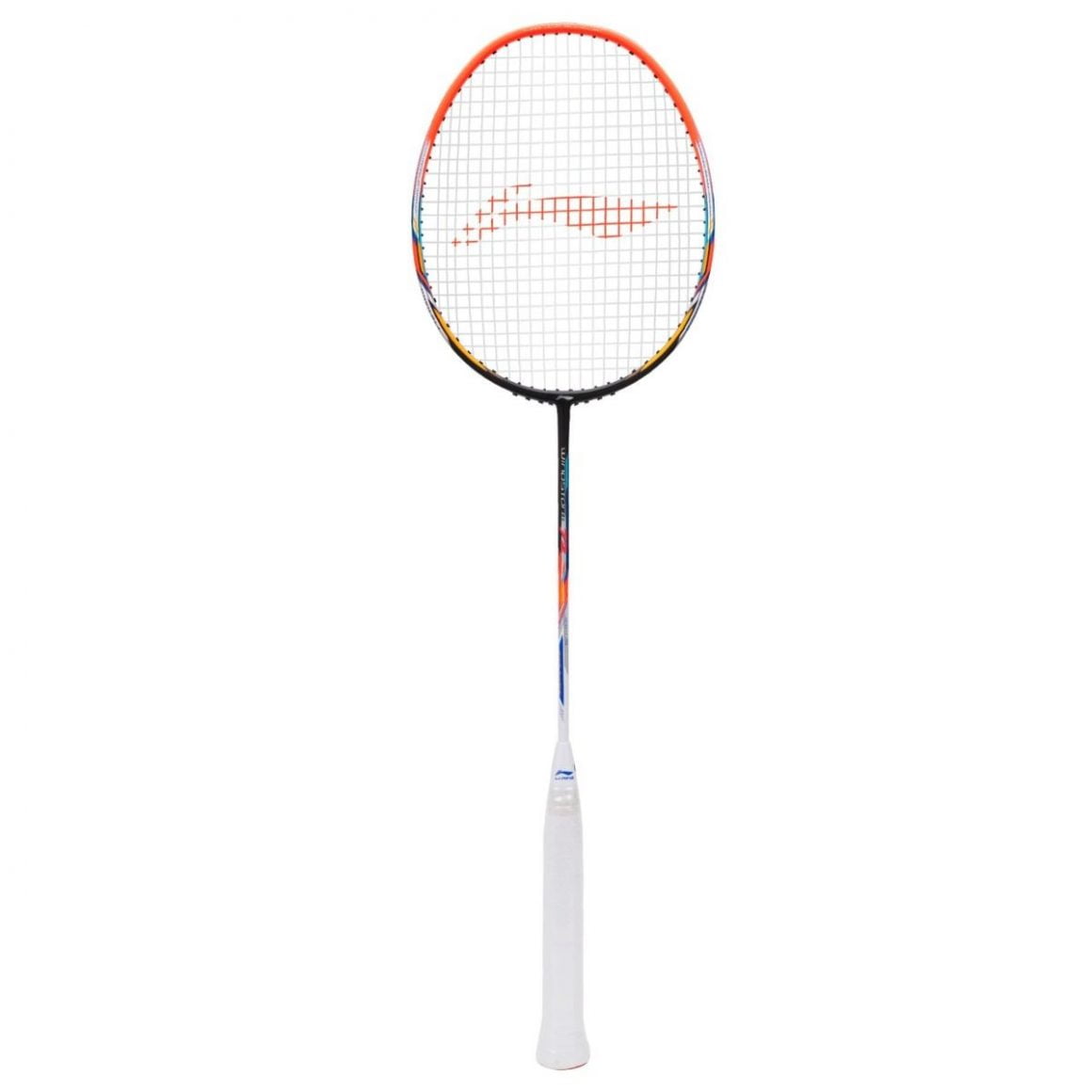 This racket is a full carbon fibre lightweight racket. It only weighs 72 gms. Even though it is a light racket, it is made up of strong materials which let the racket bear high tension and remain stroke steady.
It has a perfect balance racket weight and moving inertia and aerodynamics helping the players get the precision they want with strokes.
The UHB shaft design allows the racket to achieve frontal bending point to improve smash speeds.

This racket retails for ₹8,990.
Conclusion:
If you are a professional/advanced player and are looking to buy Li-Ning rackets, then you should have a look at this list.
If you are looking for Yonex rackets, then we have that list too!