This is our take on all time Legends of Cricket!
Cricket is the most beloved sport of India. Indian fans absolutely enjoy Cricket. It is a sport the brings people together.
Over the years, the world has seen amazing Cricketers being produced. The level of competition is madness. But some Cricketers just leave a huge mark on the world.
People may come, People may go but some remain as LEGENDS forever and for a reason.
Here's a list of Legends of Cricket :
1.Sir Donald Bradman
The greatest batsman that the world has ever seen, his batting average in tests (99.94) is something that can never be broken. Though he was highly criticized for giving more importance to his individual records and not being a team man, he always stood out from the rest. What a gift he has been to the sport!
2. Sachin Tendulkar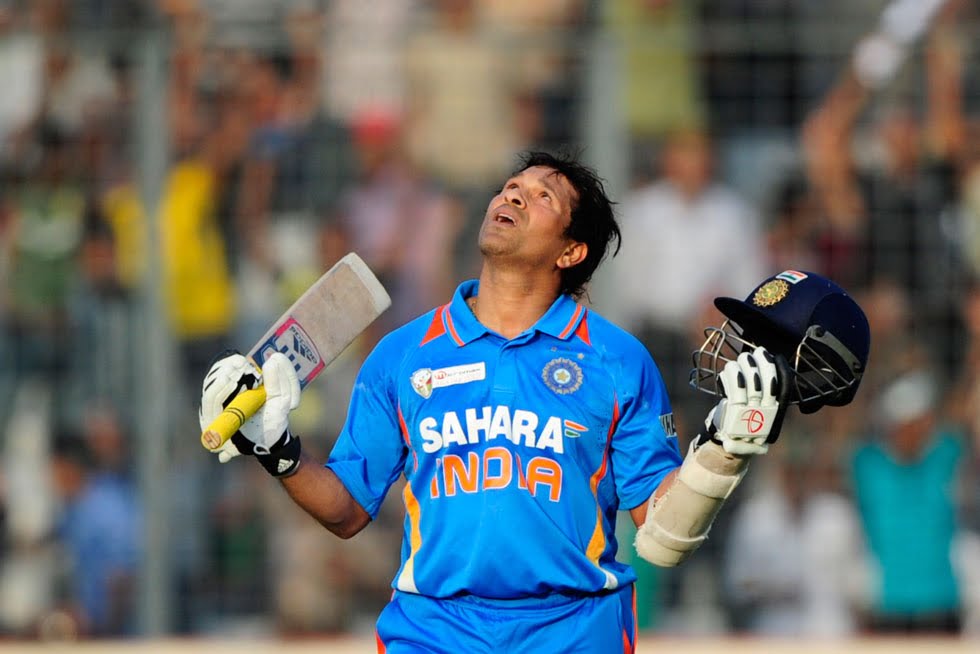 Who simply scores a "Century of Centuries" in Cricket if not for Sachin Tendulkar? 😀
The "Master Blaster" is regarded as one of the bests of all time and the "God of Indian Cricket" by the Cricket fans. Watching him bat has always been a delight and Sigh, 30000 runs; What a massive achievement!
3. Brian Lara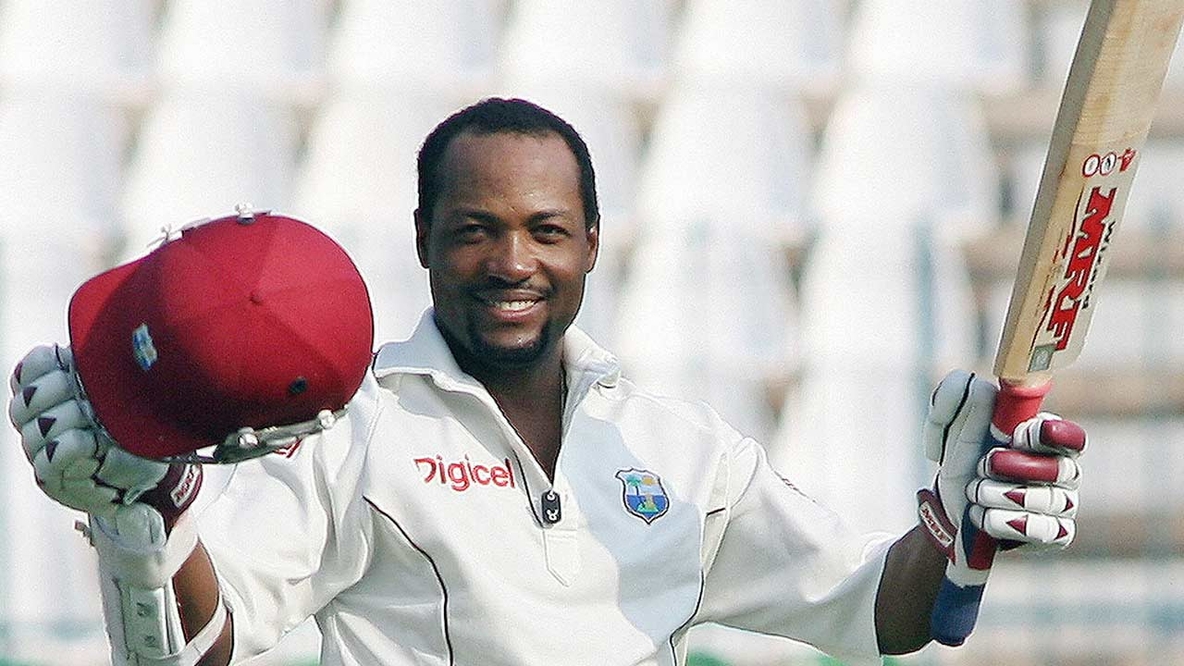 100 – Check
200 – Check
300 – Check
400 – Check
500 – Check
Brian Lara is the Greatest First Class Cricketer ever and one of the finest Batsmen. Period.
4. Allan Border
He was Australia's best captain and the-then Run-machine who has 27 Test centuries to his name. Nicknamed as A.B, Australia's highest honour of the "Player of the Year" was renamed after him as the "Allan Border Medal".
5. Sir Vivian Richards
West Indies great Viv is one of the greatest ODI players of all time. His highly praised batting style earned him the title "Swagger". Nobody would ever dare to sledge Viv back then as he used to answer them with his bat. Such class this man is!
6.Sir Ian Botham
A man of Controversies, Sir Ian Botham was England's finest all-rounder. He has scored 14 centuries and captured 383 wickets. He was ordained with knighthood by Queen Elizabeth II in 2007 for his Charity works. Botham also used to play in the Football league back then.
7.Kapil Dev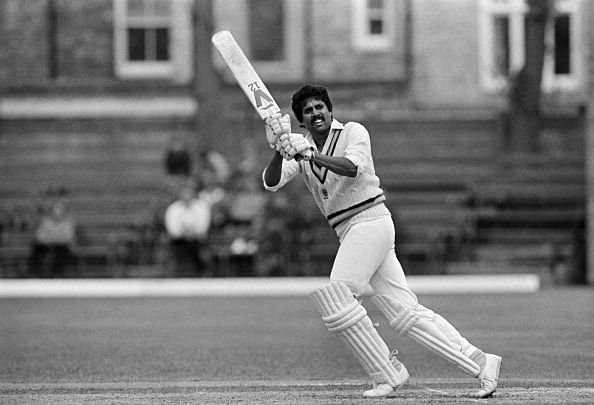 India's first World cup winning captain, he is the pride of every Indian. One of the nicest guys you will ever see, He is the only player to have scored more than 5000 runs and taken more than 400 wickets in tests making him one of the best all-rounders ever.
8. Sanath Jayasuriya
As fearless as a lion and one of the greatest openers ever, his aggressive batting style has often proved to be a nightmare for the opponents. He has scored 30 runs per over twice in One day Internationals and has maintained mammoth partnerships with his teammates.
9. Imran Khan
Pakistan's most successful captain, Imran Khan led his country to victory in the 1992 Cricket World Cup. Khan was also involved in a controversial feud with the English All-rounder Ian Botham regarding "Ball Tampering". He also holds several individual records as a captain.
10. Jacques Kallis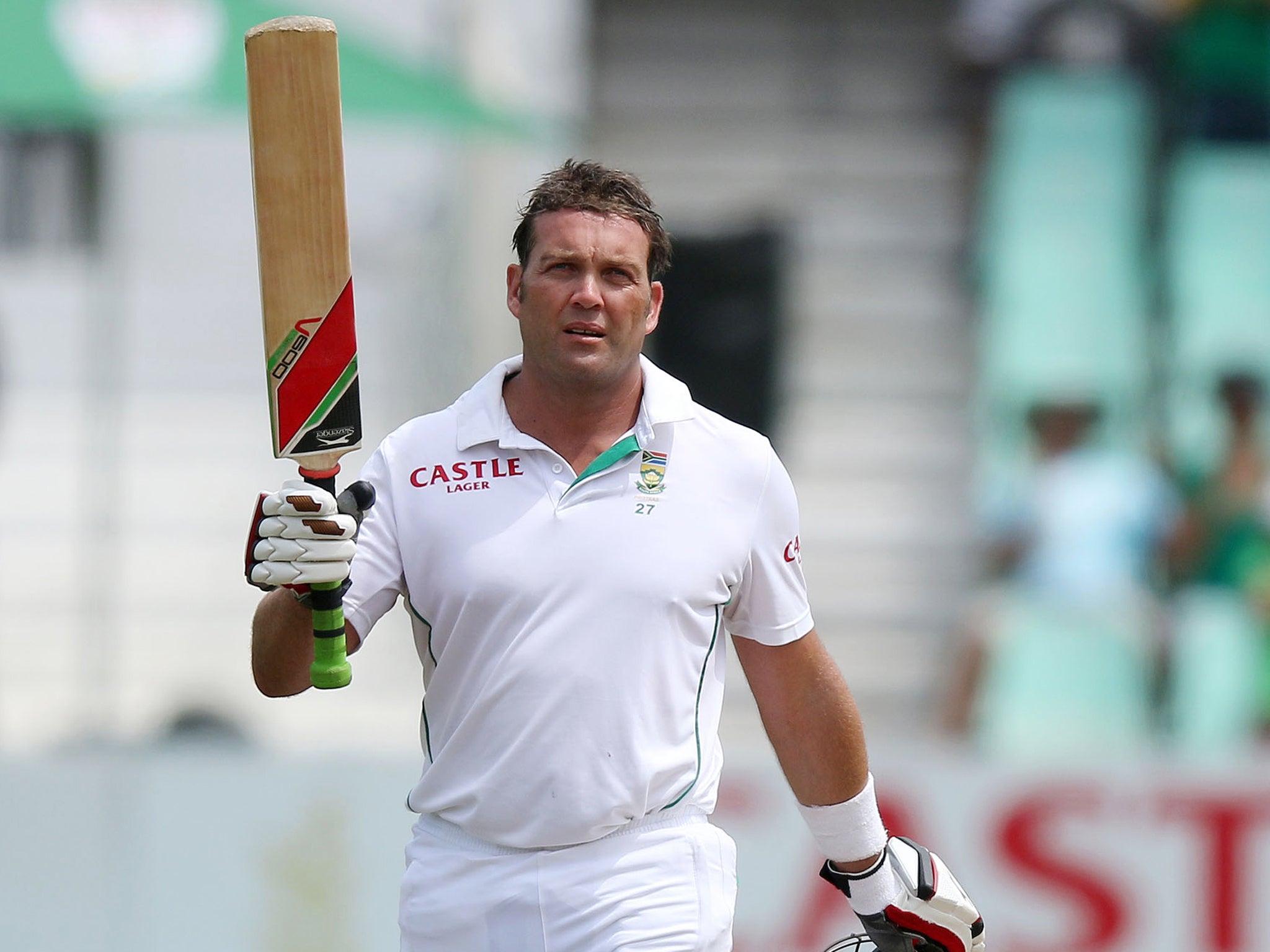 He is definitely South Africa's Superman. Kallis is the only player in the history of cricket to have scored more than 10,000 runs and taken more than 200 wickets in Test cricket. He has always stunned the world with his exceptional batting techniques.
11. Shane Warne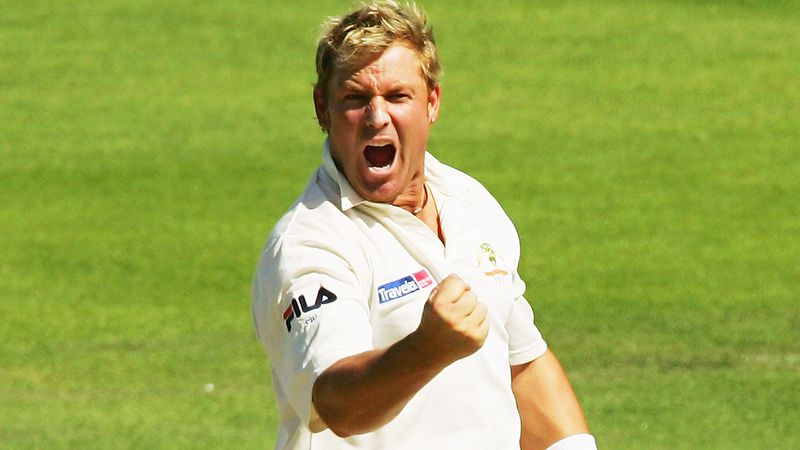 In a highly controversial career what one might call it to be, his records still shine as bright as a star. Such Calibre, such Beauty, such an amazing Bowler that this world has ever seen. He is a man of unique records which says that he is the only player to have crossed 3000 runs in test cricket without hitting a century. Warne also plays Poker occasionally.
Conclusion
There are many upcoming Cricketers who probably deserve to be on this list.
Do you think we have missed out on somebody on the list? Of course, you can scream out your opinions on the legends of the game in the comments.
FOLLOW US ON INSTAGRAM FOR SPORTS MEMES AND REELS!