Rackets for Intermediate Players | Choosing a badminton racket can be a difficult and complicated process for anyone.  The most crucial part of choosing a badminton racket is making sure that you select one that corresponds to your skill level. 
Selecting an option that is meant for beginners and amateurs will almost certainly leave you with a tactical disadvantage at the intermediate level. 
On the other hand, rackets made for pros can be too hard to master for intermediate players. At least until they develop the necessary strength and technique to play at more advanced levels.
With so many brands out on the market, it can be tough to find yourself, selecting the right racket for your use.
So, here's a collection of badminton rackets for intermediate players.
Li-Ning G Force 9000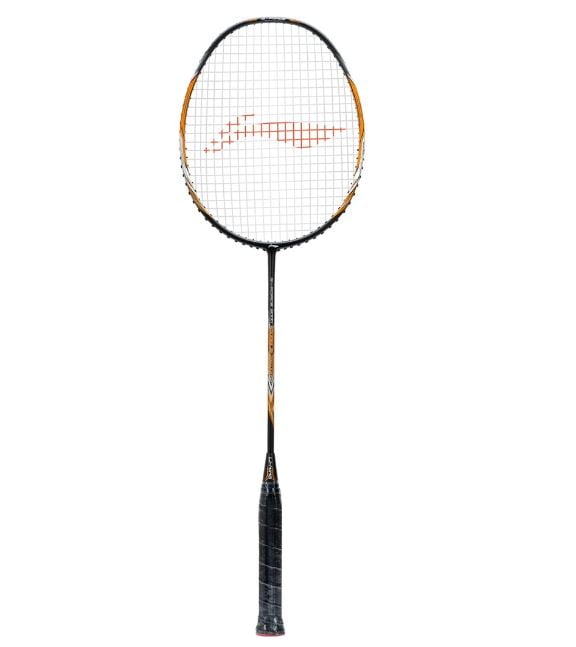 The G Force 9000 is a power racket from Li-Ning with the capacity to hold upto 35 lbs string tension, making it one of the ideal rackets for the intermediate players. It has a flexible shaft, can be restrung easily, and is very lightweight, allowing well-placed smashes. The balance is head heavy and the shaft is made of carbon fibre. 
Yonex Nanoray 70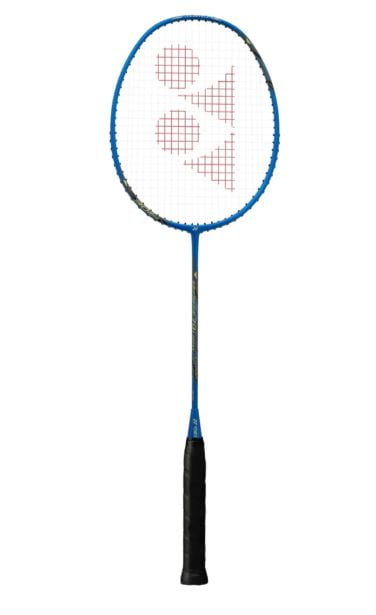 Yonex Nanoray 70 is meant for intermediate players who are ready to make the transition to the advanced level. The is a Rudi Hartono signature series, making it worth the price. The lightweight graphite material used to make this racket enhances flexibility and allows the player to be swifter on the court. Its design is head light and features an isometric head shape for a bigger sweet spot. This is one of the best rackets for intermediate players.
Yonex Nanoray 10F
Yonex advertises the Nanoray as the perfect choice for the intermediate player. Coming in white and pink colours, it weighs a measly 83g. Designed for players seeking the ability to control the game with sharp movement and extreme speed, it also does a decent job in doubles.
It is pre-strung, with just the right amount of tension and comes with a complimentary full cover.
Senston N80
The Senston N80, made with Micro Carbon Fiber for added strength and stability, comes in a wide array of colours, and is very light at only 80 grams. It helps quicker players who can generate their own power by using racket head speed and is pre-strung at 22-23 lbs. At this price point, it's a no-brainer for any intermediate player.
For more Badminton equipment, visit our blog section.